Some Dallas residents are saying the city's plan for curbside trash pickup next month is garbage.
In a move to increase recycling, Dallas is dumping twice-a-week garbage collection and beginning a weekly trash pickup schedule. A quarter of Dallas residents are already on the new schedule, but the other 75 percent will transition to the new schedule on March 1.
Along with once-weekly pickup, the new policy now mandates some residents to transition from alley trash pickup to curbside pickup.
"Our homes are built with alleys that are very accessible, and we are kind of on a sloped lot where it's not going to be easy to get the trash can around to the front," said Christy Broyles, who lives in Lake Highlands.
The city says the trash carts take up too much room in the narrow alleys and trash collection trucks have a difficult time maneuvering through them.
Sharon Marrow, 70, just had neck surgery, and what was once a small task is now almost impossible.
"There is really no way I can drag that out here and drag it back, it's just ridiculous," Marrow said. "The only thing I would be able to do is hire someone to do it."
"This is going to be a real problem," David West said. "Those carts are not designed to be dragged across grass. It's even harder if you're not quite as physically able."
Residents said they worry the trash containers will be eyesores.
"I don't like the way that's going to make our neighborhood look to have trash cans in the front," Broyles said. "I think that looks trashy, especially since we don't have anywhere to store our trash cans. I think people will end up leaving them out a long time."
Residents in the Lake Highlands neighborhood will meet Saturday with Mary Nix, the city's sanitation director, and their City Council member to discuss their concerns.
People who need more information about once-weekly pickup can visit Onedaydallas.com or call 214-671-8877. People who need blue recycling carts can call 311.
---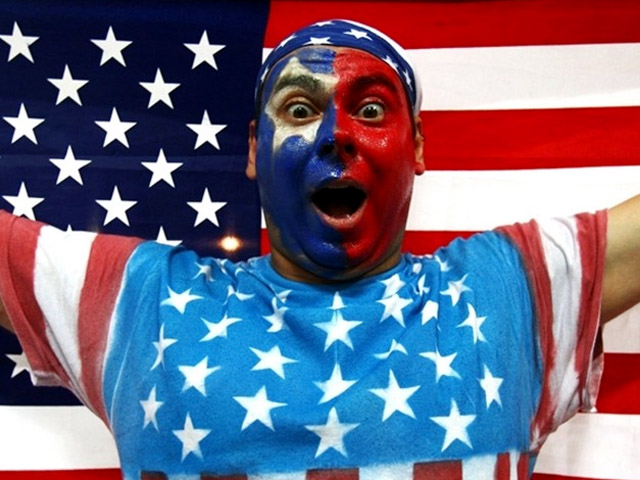 It's snow joke: The Vancouver Winter Games are here!Check out NBCDFW's full coverage, complete with amazing photo galleries, and more! Fan us on Facebook, and follow us on Twitter
Published at 6:55 PM CST on Feb 25, 2010 | Updated at 8:27 PM CST on Feb 25, 2010