#WorldElephantDay: Celebrating the Elephants of the Dallas Zoo
Elephants are some of the largest and smartest animals in the world -- and eight of them call the Dallas Zoo home. We wanted to introduce you to them and let residents of North Texas know what you can do to help these elephants.
There are ways you can help elephants at the Dallas Zoo by not purchasing ivory, donating fresh tree trimmings at www.dallaszoo.com/browse and visiting the zoo.
Local
The latest news from around North Texas.
10 photos
1/10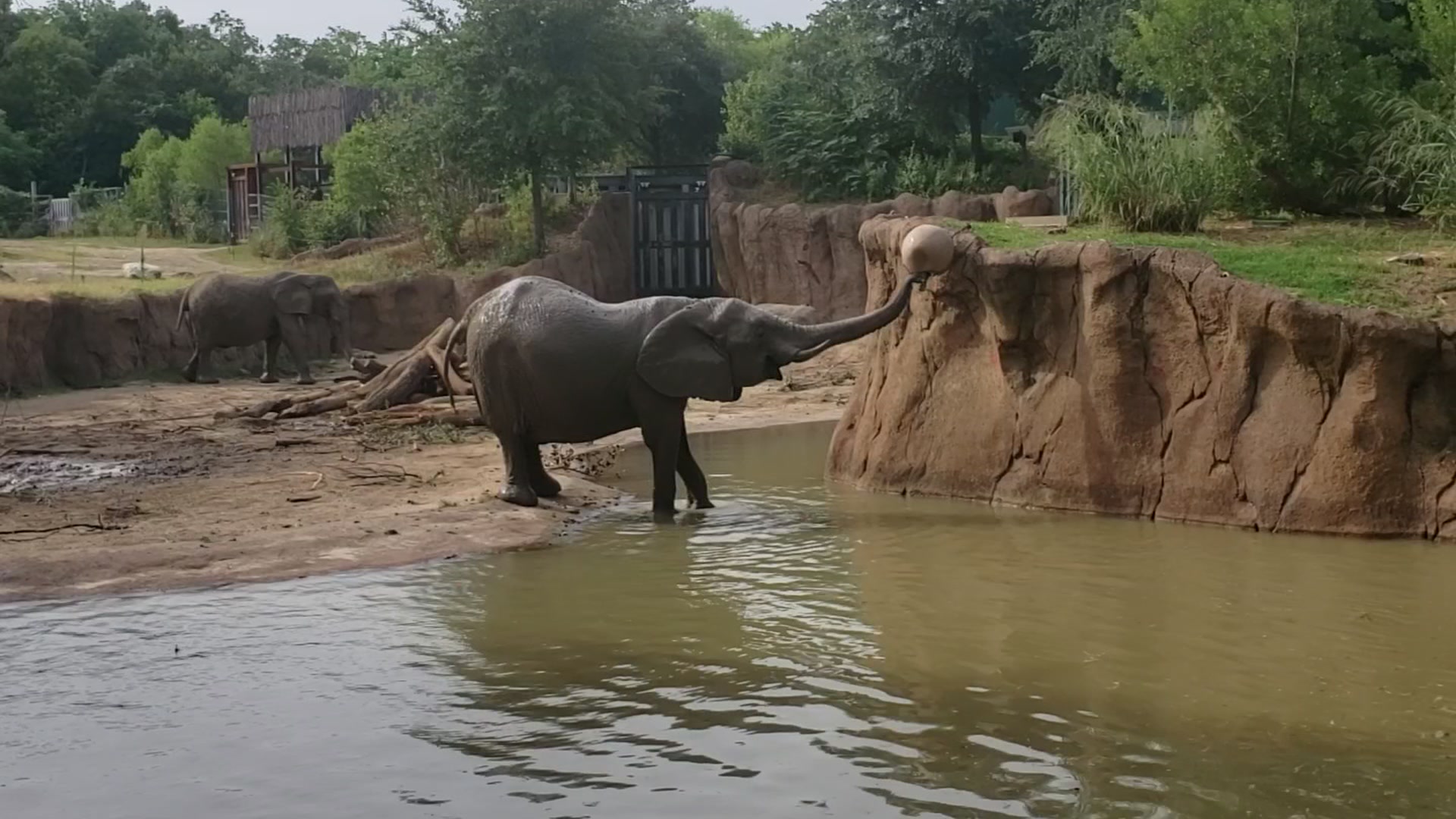 2/10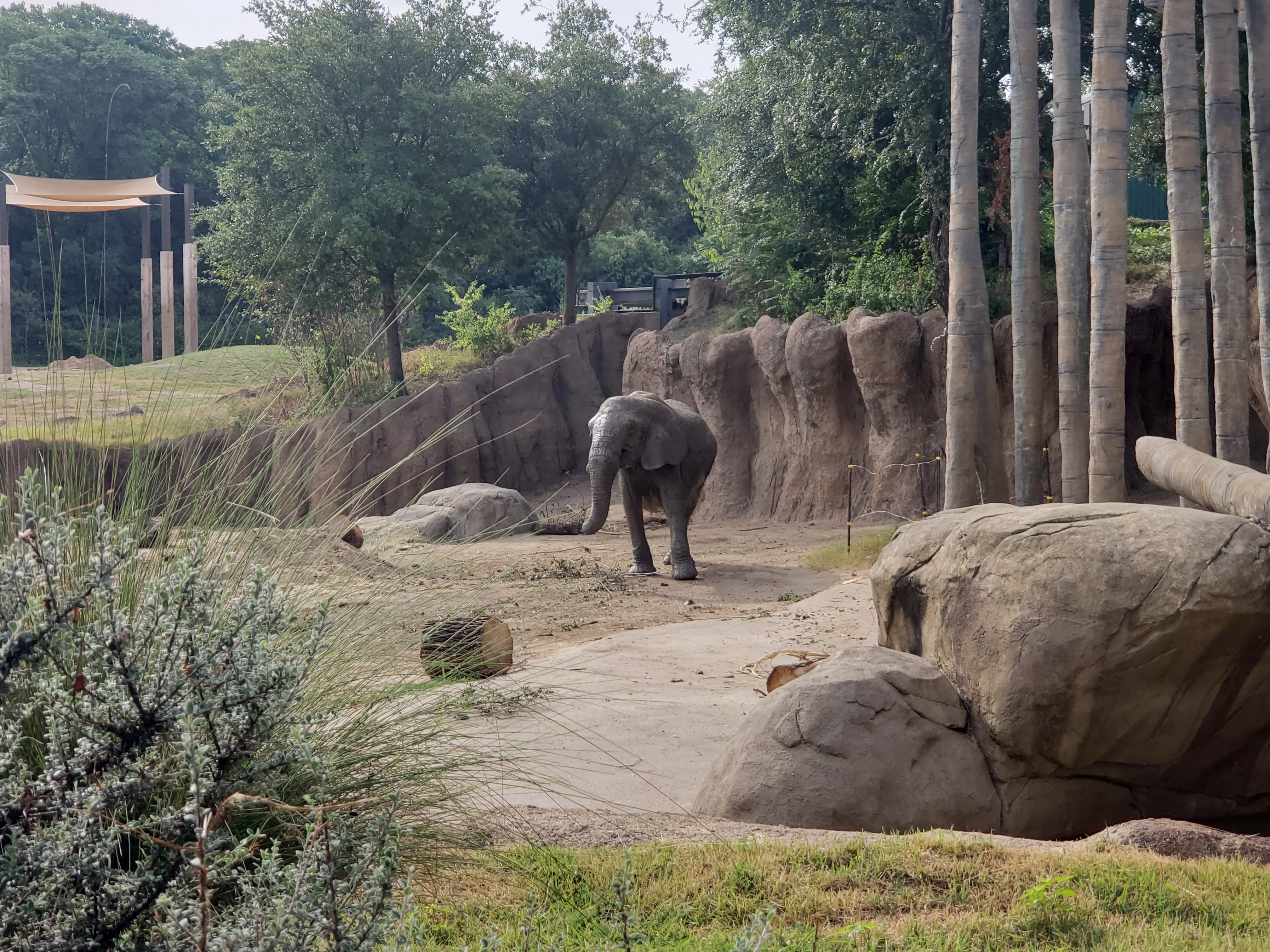 3/10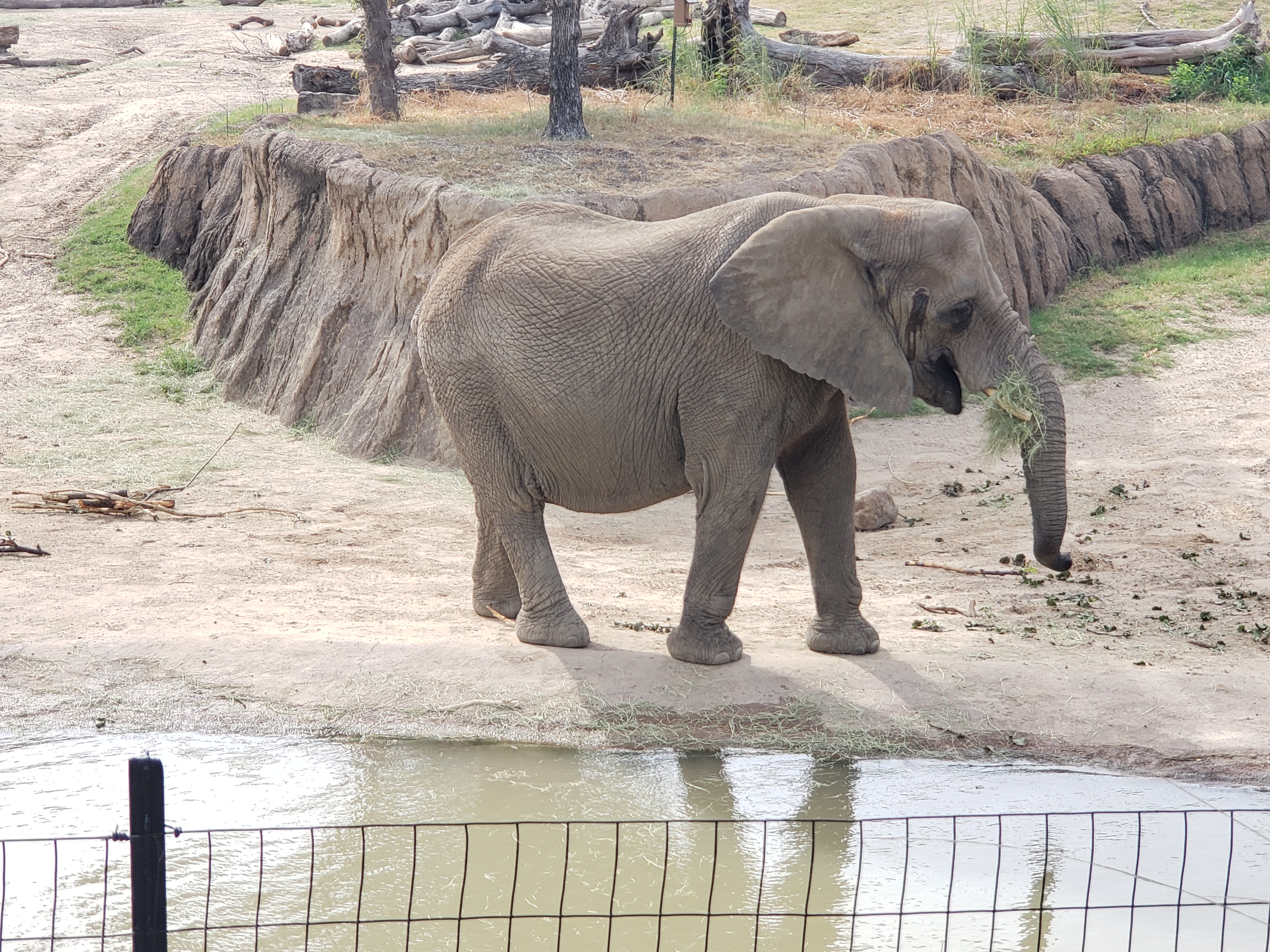 4/10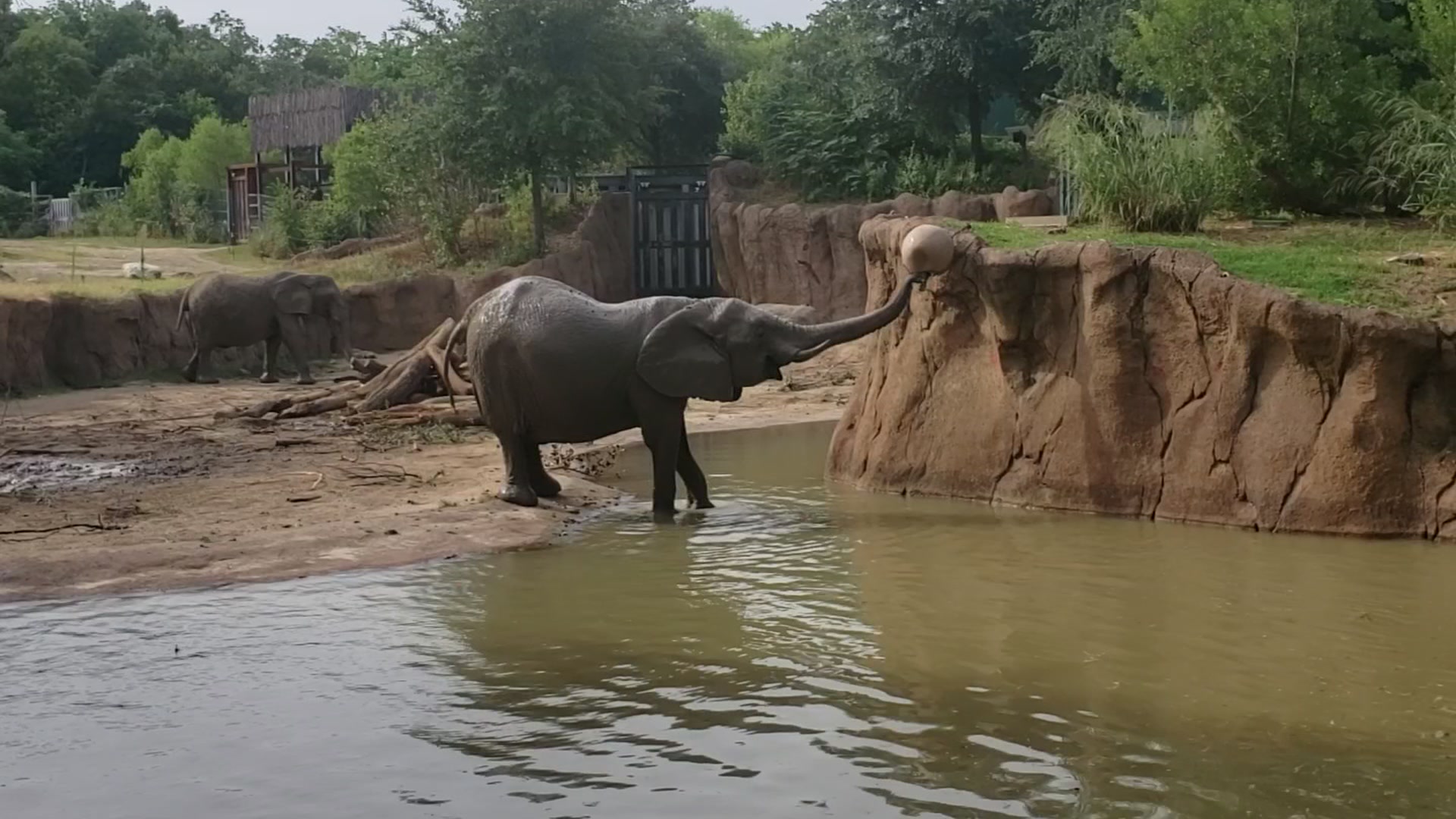 5/10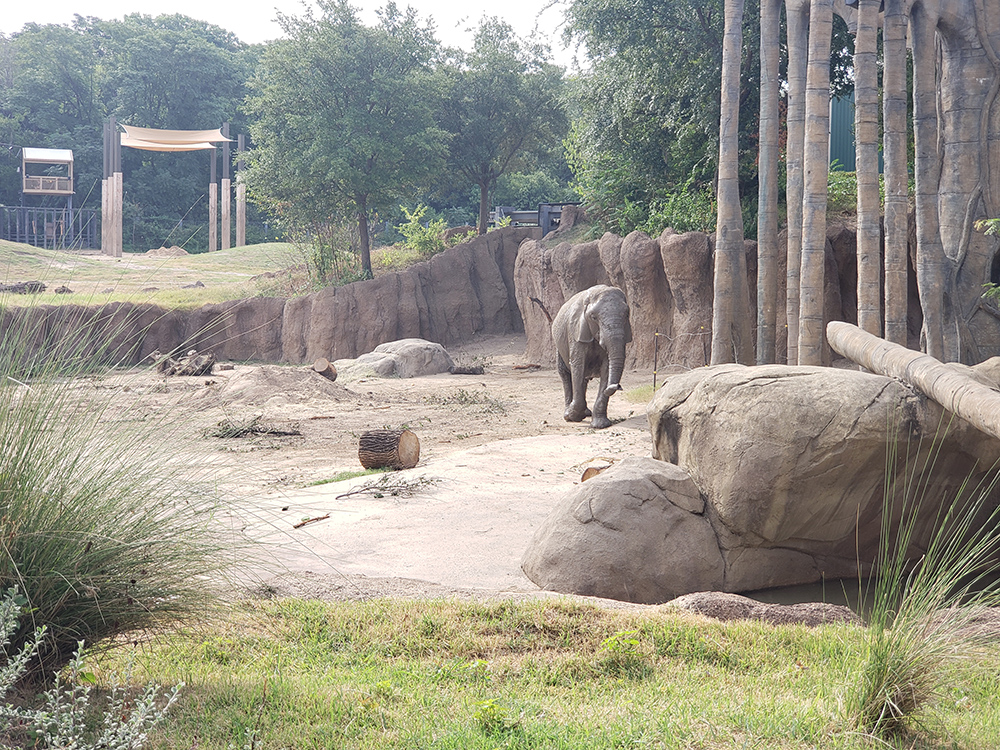 6/10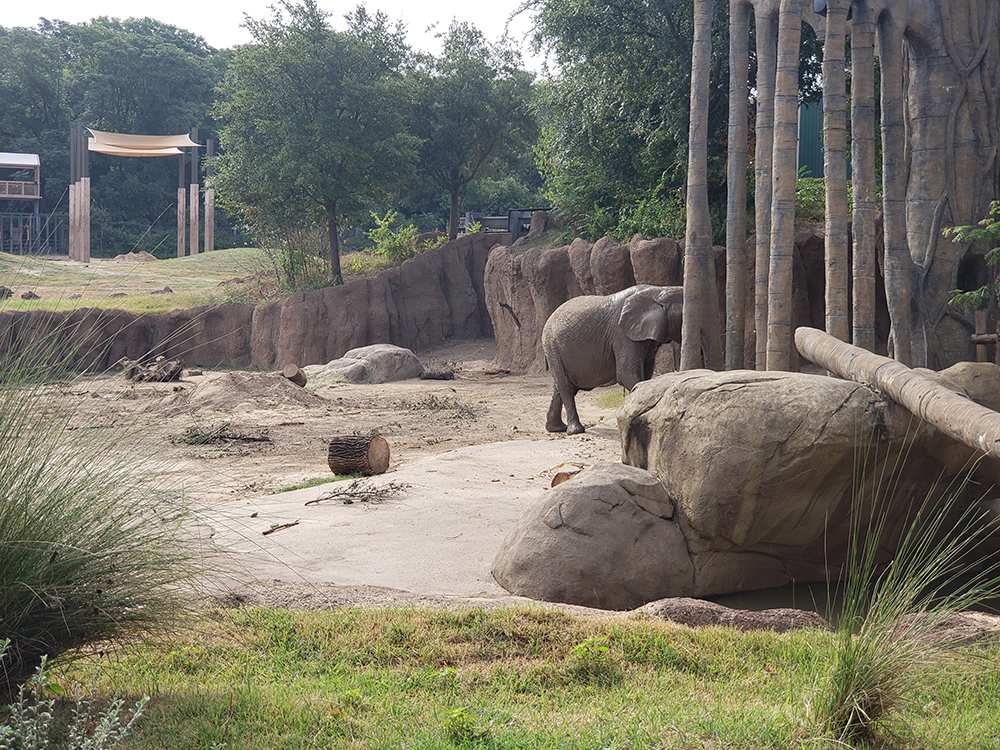 7/10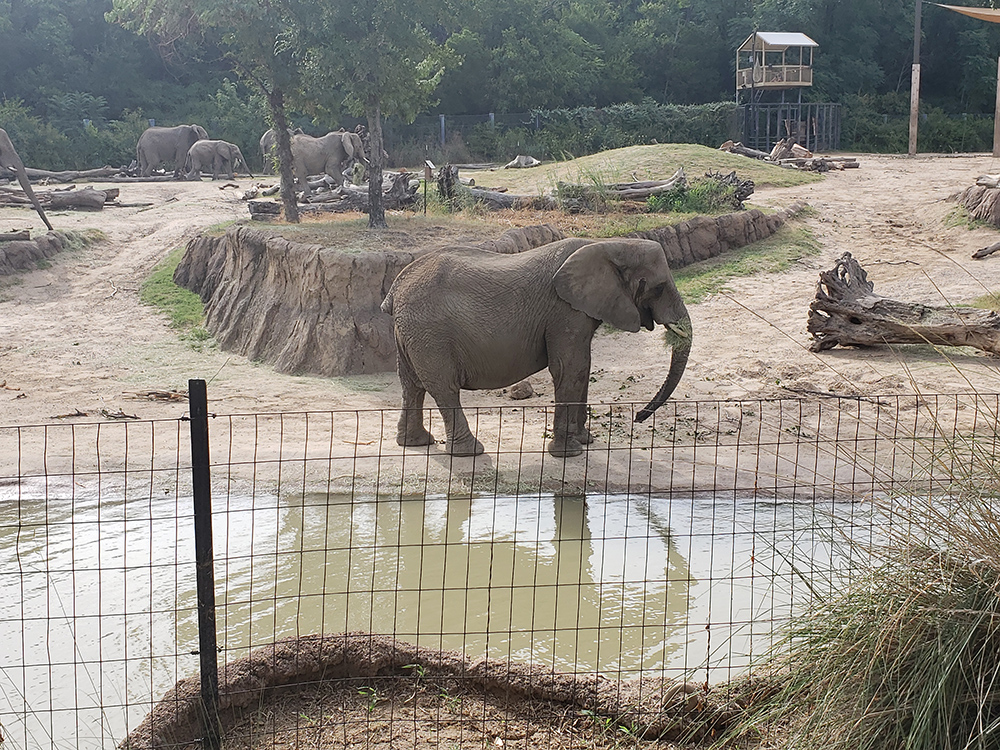 8/10
9/10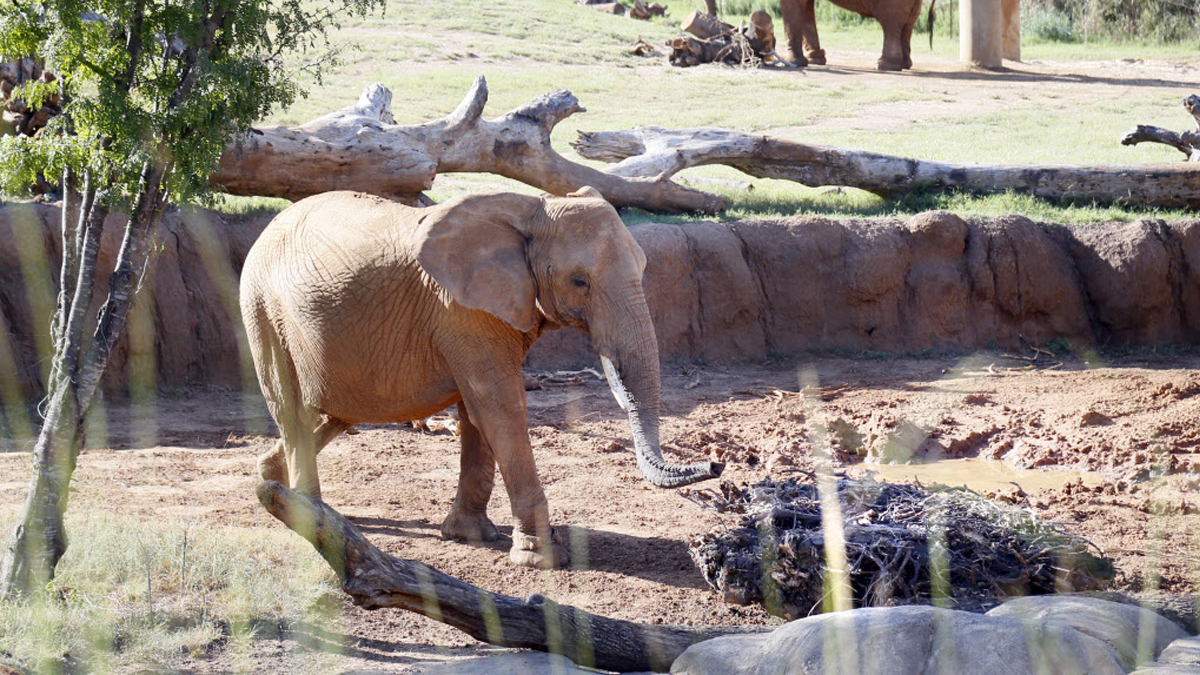 10/10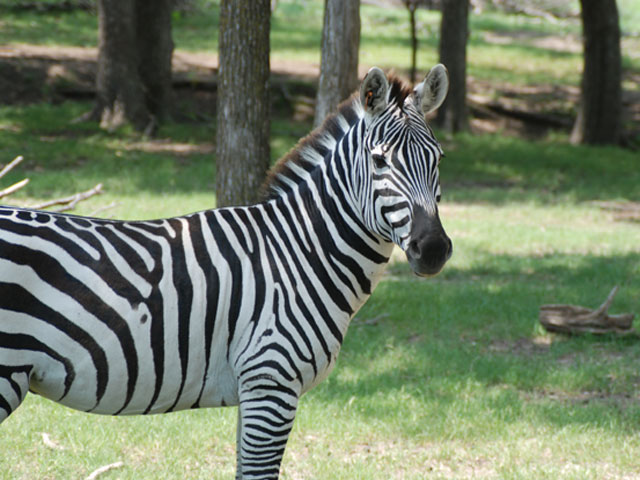 More Photo Galleries