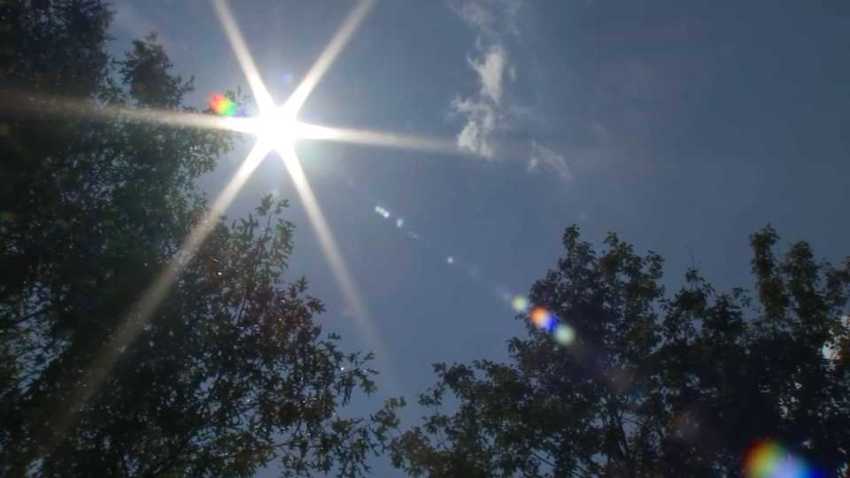 What to Know
Freeze Warning in effect through Tuesday morning
Wind chill dropped into the teens overnight
Ground is too warm to allow for any icing or accumulation
Forecast | School Closings | Weather Alerts | Maps & Radar | Send Us a Photo/Video | Skycams
Unusually cold weather will continue for the next few days. Tuesday temperatures will fall into the mid to upper 20s. In addition, a blustery wind will help produce wind chill values in the teens.
While sunshine will return Tuesday, it will remain cold with highs only in the low 40s. Another freeze is expected Wednesday morning with lows in the mid 20s. High temperatures will return to the low 60s by Friday and Saturday.
Local
The latest news from around North Texas.
Even before the real cold hit, MedStar rescuers took four people to the hospital for cold exposure Saturday and Sunday.
"We try to get the message out so people are more aware and take it seriously," said Roland Hernandez with MedStar.
Ambulances are stocked with hot packs and blankets to care for patients suffering from exposure. Hernandez said the old, young and chronically ill are most at risk when the temperatures dip.
"They don't have the capacity to maintain heat," Hernandez said. "It dissipates with the cold. Children as well."
The latest video forecast from NBC DFW's team of Weather Experts will appear in the player above. Keep up with the latest changes to the weather by downloading the NBC DFW smartphone App for iOS and Android!
Cold weather also puts an extra strain on the heart. People with heart disease or high blood pressure should seek a doctor's advice when working in the cold.
Dress in layers, be aware of the wind chill factor, remove any wet clothing as soon as possible and limit time outdoors. MedStar said don't ignore shivering. Persistent shivering is a signal to return indoors.
Get the latest forecast information from NBC 5's team of Weather Experts here.
---
---