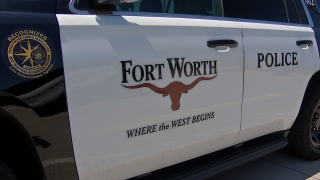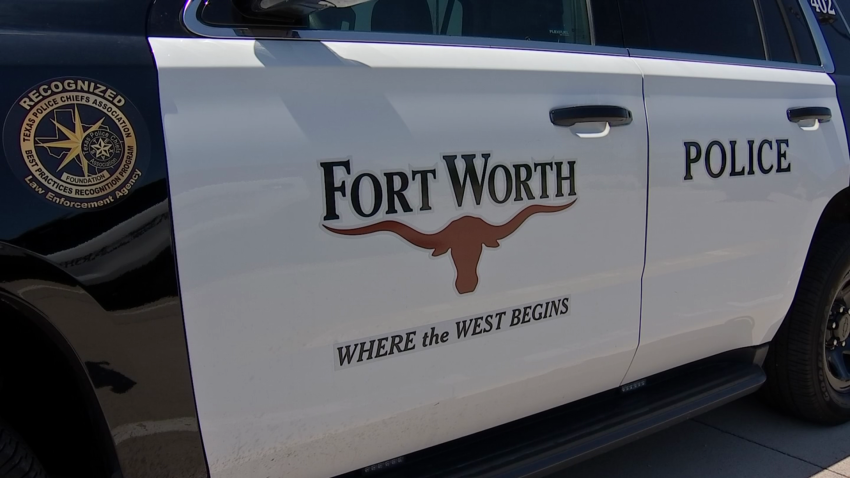 A unit focused on violent crime created after a shooting at Village Creek Park made 28 arrests and seized 21 weapons in its first week of existence, the Fort Worth Police Department says.
The "Violent Crime Detail," led by the department's gang unit and special response teams, will focus on gun and gang violence. Fort Worth police wrote in a tweet that other units, plus state and federal law enforcement agencies, would also be involved.
It was created immediately after the shooting at Village Creek Park on May 10, according to police.
"When this incident occurred, you guys got to realize that there's neighbors that have lived in that area for a long time. You got this large group of kids hanging out at the park, shots erupted, innocent bystanders could have been injured," Officer Jimmy Pollozani told NBC 5.
According to Officer Pollozani, the goal of this new task force unit is to reduce gang violence in the city. It will work similarly to what they already have in place within the gang unit.
"The only difference is we're expanding by putting more personnel attached to the gang unit and actually having its extended gang unit with multiple officers from different departments within the city," Pollozani explained. "We're asking the community's help to help identify areas within our city that has a high crime in gang activity. This unit will focus and specialize."
Zoe Birchell lives across the park, where the shooting happened.
Local
The latest news from around North Texas.
"There were hundreds of people running. They were running through our houses trying to get away, somewhere to hide," Birchell recalled.
Birchell said that kind of activity does not speak for the neighborhood, which is what several of her neighbors echoed on Tuesday as well. Since the shooting, Birchell said she's noticed a bigger police presence.
She told NBC 5 action from police is reassuring for neighbors like her, who enjoy the park and should never happen again.
"Times are unsure, and you don't know where someone's going to open fire like that," she said. "Everyday when you wake up, it's a gift."
The unit has helped arrest 28 "gang members and their associates," seized 21 guns, body armor and a stolen vehicle in its first week, police said.
Five people were injured in a shooting at Village Creek Park on May 10, despite the presence of five police officers in marked patrol vehicles trying to disperse a crowd of hundreds, police said.