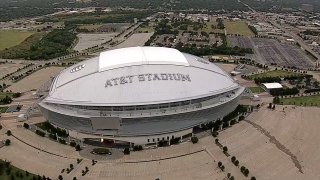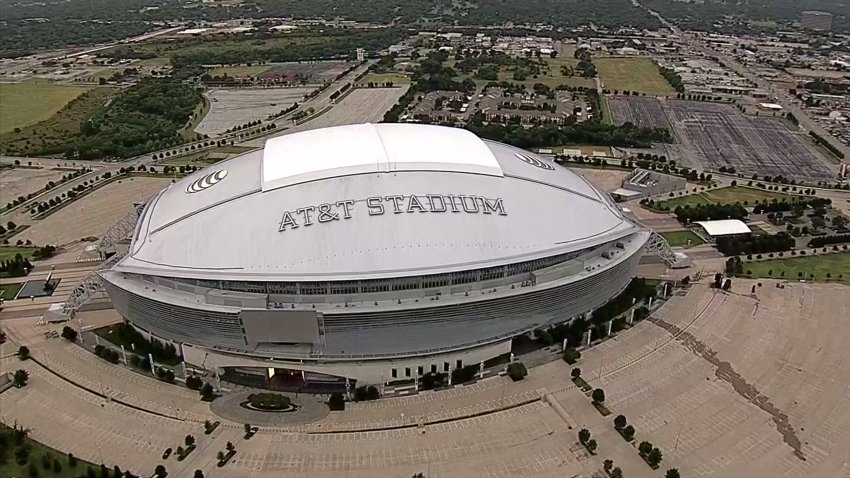 The World Cup is the most popular sporting event in the world.
This is why the Dallas Sports Commission went all out in a virtual pitch to FIFA to try to bring 2026 World Cup matches to North Texas, and specifically, AT&T Stadium, using North Texas superstar athletes like Dirk Nowitzki and Dak Prescott to help make the case.
"We're wanting matches, we're wanting a final, a semifinal, and definitely interested in an international broadcast center since Dallas was a host in 1994," said Dallas Sports Commission Executive Director Monica Paul.
1994 was the last time the United States was the host of the World Cup, with the Cotton Bowl in Dallas hosting six matches, and the positive impact is still being felt.
"The 1994 World Cup was so critical for Major League Soccer, providing jobs for people in this community, growing youth soccer, it did so many things," said FC Dallas president Dan Hunt. "But we think 2026 will be even bigger."
Bigger, as FIFA will select 10 United States cities to host matches in 2026, with the Dallas Sports Commission not shying away from dreaming big.
"One of our big pitches was the opportunity to do games in AT&T Stadium, but also do simulcasts in the baseball stadiums to break some attendance records, given that close proximity," said Hunt. "These are just a couple of the venues we have in the Metroplex. There are so many creative things that we can do."
Local
The latest news from around North Texas.
And as for what hosting the World Cup could do for North Texas economically?
"Our initial calculations were done about two years ago and estimated about $400 million in economic impact and 3,000 jobs," Paul said. "As we get a little more clear picture from FIFA, we'll be able to tighten up that number and provide some good analysis."
Good analysis, as the Dallas Sports Commission, works to prove North Texas is a good fit to host the most popular sporting event in the world in 2026.