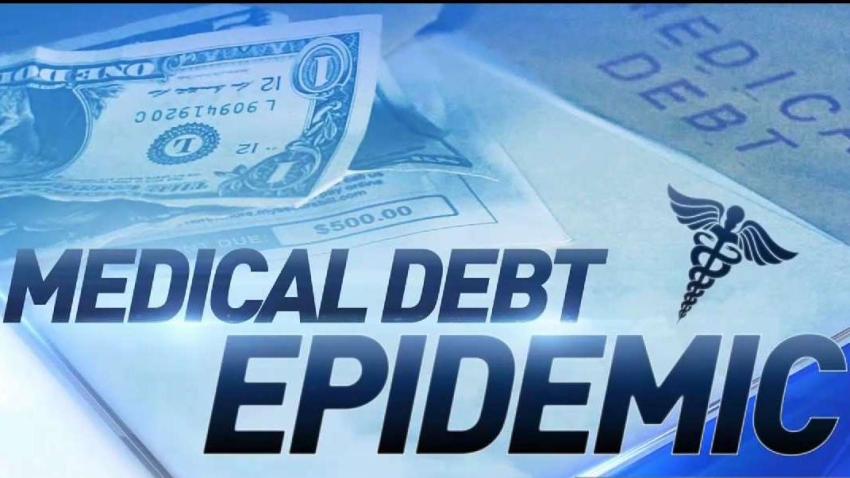 Last week, NBC 5 launched a major initiative to help North Texans who are drowning in medical debt and viewers have shared their stories with medical debt.

NBC Universal Owned Television Stations, the owner of NBC 5, partnered with the nonprofit organization RIP Medical Debt to buy and forgive $2 million in outstanding medical debt for approximately 2,000 North Texas families. As part of that initiative, we're providing resources and funding to challenge this epidemic head on.
Viewers in North Texas have since shared their struggles with medical debt through tweets, emails and written to us on Facebook.
Local
The latest news from around North Texas.
Heather writes, "My daughter went to the hospital two weeks ago and was there for five days due to a mass on her brain. We got the bill in the mail this week. We're looking at $50,000. Help."
Margaret says, "If I am ever faced with a live or die medical issue, I will choose to die rather than live with the consequences of having to be incapacitated or having to take expensive treatment beyond my ability to pay."
Patricia says, "I had good credit until I went on disability. Now most of my medical bills have gone to collections. It's impossible to keep up. I worry about doctor and hospital all the time."
These are just a few examples of the types of stories we're hearing when it comes to medical debt in North Texas, and it's a battle that we want to fight with you.
For more information on medical debt resources, click here.

To make a donation to help fellow North Texans with medical debt, click here.