Dallas Fire-Rescue and the Dallas Police Department rescued two people and a dog after they were stranded in floodwaters on Sunday night.
According to officials, firefighters and police officers responded to North Walton Walker Boulevard at the U-turn, just south of Northwest Highway, at around 12:20 a.m.
There is a homeless camp in the area, which led to concern for the people living near the fast-rising creek. The water rose quickly as more rain fell overnight Sunday into Monday.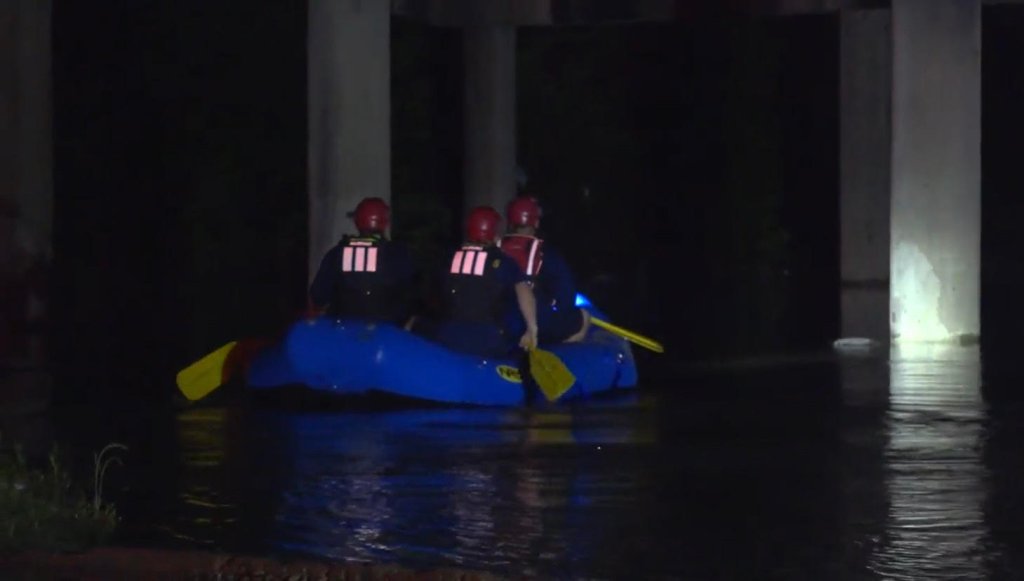 Officials said that firefighters found people in the water along the high-rise portion of the highway.
Local
The latest news from around North Texas.
Waters were so high at the U-turn that the road had become impassable, officials said.
Firefighters from the Swift Water Rescue team went in by boat and pulled a man, woman and their dog out of the rising waters shortly before 2 a.m.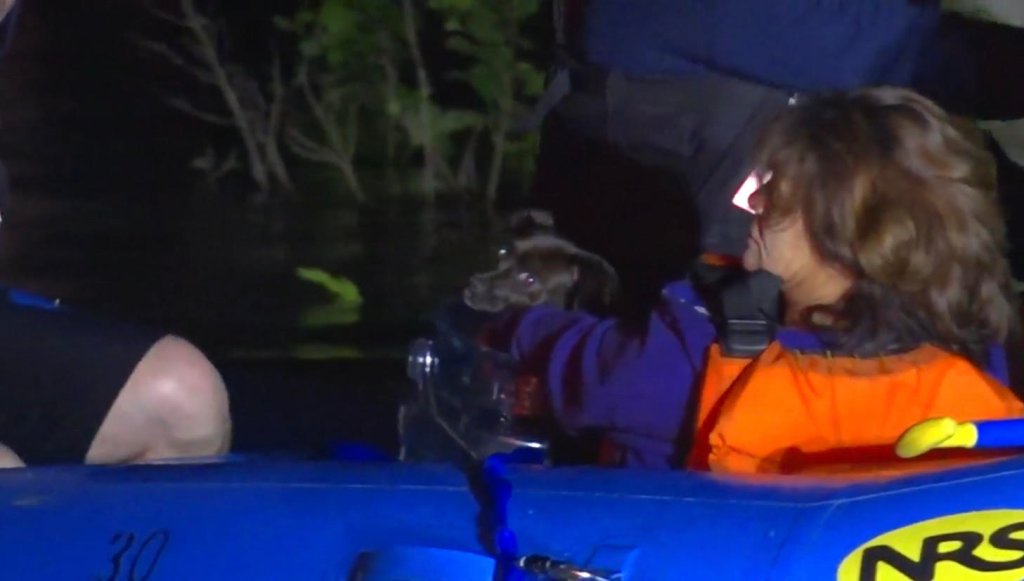 Dallas Fire-Rescue told NBC 5 that crews responded to 64 different types of high water incidents on Sunday. Rescue personnel responded to two more incidents on Monday but a spokesperson said that number could change as more rain continues to fall.
Flash flooding will continue to be a problem over the next two days. Much of North Texas is under a Flood Watch until Wednesday, which periods of extremely heavy rain expected throughout the region.
Emergency crews are urging people to use caution around creeks and canals. Never attempt to drive your vehicle through high water.
NBC 5's Alanna Quillen contributed to this report.
Continuing Weather Coverage
Stay up to date with the latest weather forecast from NBC 5's team of Weather Experts by clicking here or by watching the video below.