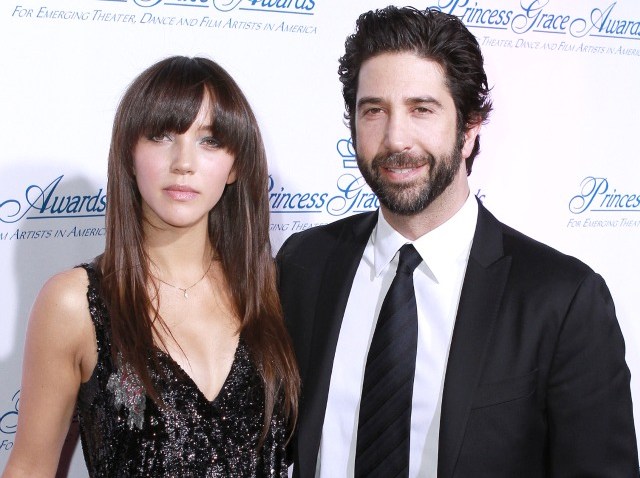 Shaq Lawson, EDGE, Clemson
Ht. 6'3", Wt. 269, Arm: 32 ¾", Hand: 10", Bench: -
40 yd: 4.70, 10 yd.: 1.64, 3 Cone: 7.16, Vertical: 33", Broad: 10"
Games Watched: Notre Dame, Florida St., Alabama
If you think other games better reflect this player's ability or you want to request a profile on a specific player, email me or hit me up on Twitter.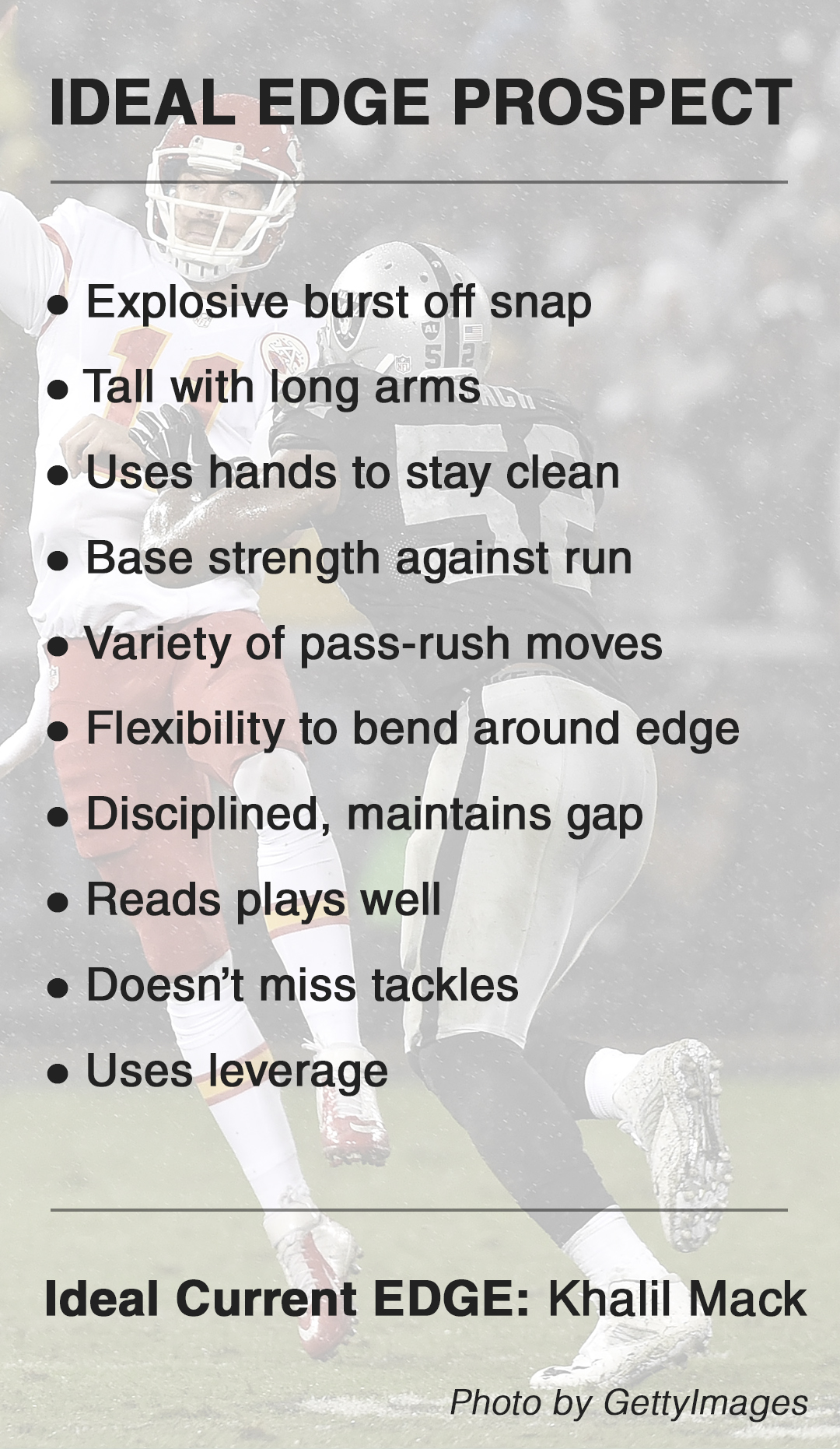 Shaq Lawson earned freshman All-America honors after 13 games as a freshman for the Clemson Tigers, where he notched 10 TFLs and 4 sacks — tying a school record held by William "The Refrigerator" Perry and Ricky Sapp — in part-time work. He continued his role as a rotational player in his second year.
In 2015, Lawson worked his way into the starting lineup and it paid off for Clemson. Lawson led the ACC in sacks with 12.5 and all FBS players in TFLs with 22 and was named a finalist for the Hendricks (best defensive end), Nagurski (best defender) and Lombardi (best defensive lineman) awards. He was especially effective against Alabama in the national championship game with 2 sacks and 2 TFLs.
Local
The latest news from around North Texas.
Strengths
• Pass-Rush Moves - Good rip, spin, swim
• Motor - Looks faster at the end of games than the beginning
• Speed to Power - Bull rush, gets good push
• Length - Uses long arms well
• Bend - Good for his body type, potential
• Burst - Explodes out of stance
• Disciplined - Stays home, good run fits
• Stack - Capable of setting edge well against run
• Hands - Heavy clubs
Weaknesses
• Late Off Snap - Asked to read a lot, but still last one off line
• Experience - Only one year starting
• Raw - Flashes potential, but still inconsistent
• Shed - Inconsistent discarding blockers
• Tools - Lacks an elite physical trait
Verdict: First-Round Pick
I'll be in the minority on this one, but Lawson looks like every bit the edge rusher prospect Ohio State's Joey Bosa is. With his combination of speed to power, bend, length and pass-rush repertoire, he can beat offensive linemen in so many ways. He appears to lack elite athleticism*, but I wonder how much of that is related to his role along Clemson's defensive line.
I'm torn on Lawson at No. 4 overall. The potential is evident — like when he abused Notre Dame tackle Ronnie Stanley — but the lack of apparent elite physical traits is concerning. In the end, I think a better player will be on the board when the Cowboys pick, but Lawson would he a good value if they wanted to trade down.
*The combine performance Lawson posted put any concern about athleticism to rest. What appeared to be a lack of burst was simply his assignment of reading and manning multiple gaps.