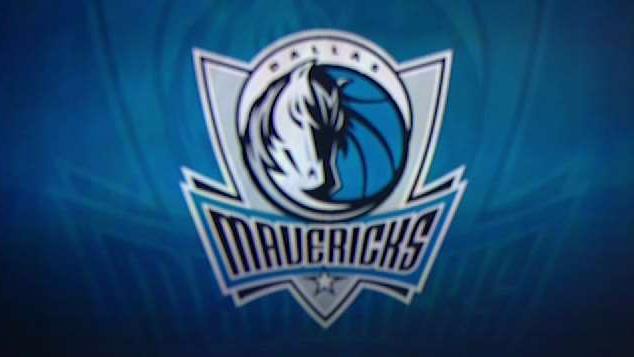 What to Know
The effort is supposed to show the organization's commitment to inclusion and diversity in the wake of controversy
The council will be co-chaired by retired Dallas Chief of Police, David O. Brown
Those controversies include allegations that the workplace was hostile to women, some of which were chronicled in Sports Illustrated
The Dallas Mavericks are implementing an advisory council (D-MAC), "a collective of leaders in the business community, season ticket holders and corporate partners," which will learn about Dallas Mavericks initiatives and provide input to team management.
The effort is supposed to show the organization's commitment to inclusion and diversity in the wake of controversy that led it to hire a new team CEO.
Those controversies include allegations that the workplace was hostile to women, some of which were chronicled in an Sports Illustrated article and follow up inquires by the Dallas Morning News.
Local
The latest news from around North Texas.
The council will be co-chaired by retired Dallas Chief of Police, David O. Brown, and Sr. Director of Community Relations for the Dallas Mavericks, Katie Edwards.
"In order to have a more diverse and collaborative work environment, we must surround ourselves with the best of the best in business and in life," said Cynt Marshall, the recently hired CEO of the Dallas Mavericks.
According to the team, D-MAC will consist of approximately 20 members and meet quarterly, beginning with NBA Media Day, Sept. 21.
Invitations have gone out to more than two dozen potential members and the list of advisers will be released in August, according to the team.
For more information on D-MAC, Cynt Marshall and the Mavs organization, visit the newly launched CEO Corner on mavs.com.