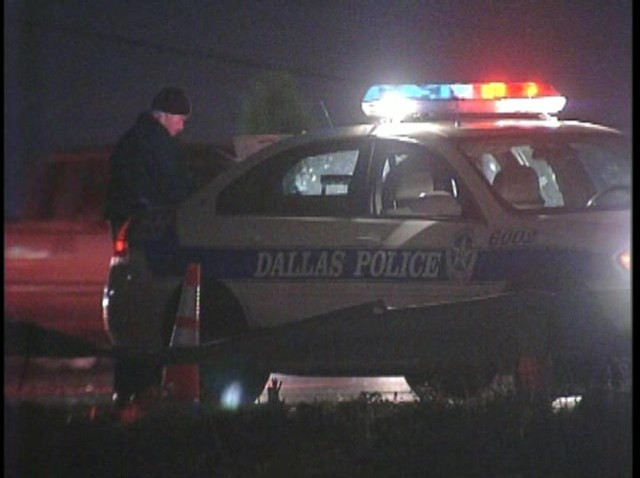 Preparations are under way for major changes on South Grand Prairie's roadways.
Lake Ridge Parkway is widening from four to six lanes north from Joe Pool Lake to High Hawk Boulevard. North of High Hawk, workers are paving a new stretch of Lake Ridge that'll connect to Interstate 20 and state Highway 161.
The year-long projects mean delays and detours for many drivers in the area.
Local
The latest news from around North Texas.
"There would be traffic, I mean just bumper-to-bumper, and it would take 30 minutes just to cross the bridge and just to drop off my kid. It usually takes just five minutes," said South Grand Prairie resident Minnie Aceves.
As many as 20,000 drivers pass through this part of the city every day. That number is expected to double in the coming year when the Bush Tollway/SH 161 is completed north of Interstate 20.
Jim Sparks, the city's director of transportation services, said they're being proactive by widening Lake Ridge now.
"Their commute times will be cut to nothing. You know, 15 minutes, 20 minutes, versus half-an-hour to 45 minutes now." said Sparks.
Construction began in mid-January and will last until December.
Grand Prairie police Sgt. Eric Hansen said officers are prepared to be out as long as they're needed to help direct traffic. He also said the community is responding to their efforts.
"They've been pretty nice, waving at the officer, saying thank you, and things like that. So I know that they're glad that we're there, because it helps them get to work faster," he said.
The city is hoping to open up some of the new roads as early as this summer, helping the flow of traffic in some of its most congested areas.