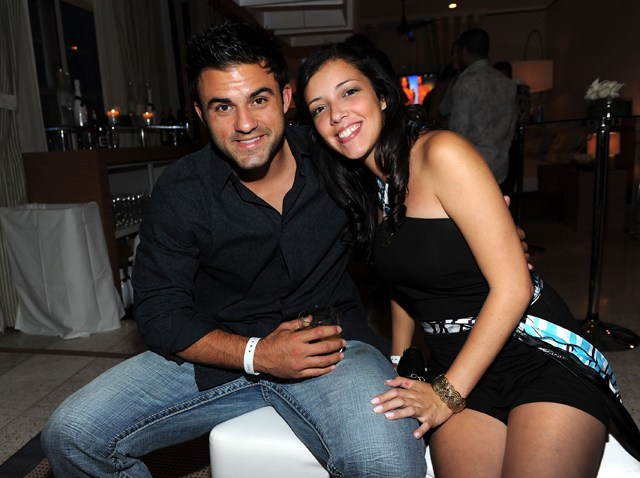 Nobody would be happy about being benched, so it comes to no surprise that Prince Fielder feels that way. That's the way he should feel.
But it's hard to answer against it. Fielder is hitting just .187 with three home runs in 53 games this season for the Rangers, not the production you want from the DH spot. Because of those numbers, Fielder's name has not been on the starting lineup card the last two games. Instead, hot-hitting Jurickson Profar took over at DH while batting leadoff.
Manager Jeff Banister made the call and understands Fielder isn't happy about it, but Banister is fine with Fielder not agreeing with the decision. Banister says he looks at this as a "20-second timeout" since Fielder is in the middle of the worst slump of his career.
Local
The latest news from around North Texas.
Fielder said he wants to work through this slump during games and there were times when it looked like that could happen earlier in the season. Fielder seemed to become more of an opposite field hitter and he did have a fair share of hard-hit outs. It just seemed like he could never get it going consistently.
Another cause for concern, the power numbers are just not there. It makes you wonder if less emphasis on pulling the ball has caused more all-around problems at the plate.
So now the question is how do you plug in a slumping Fielder into a lineup that is clicking right now? Do you play him more at first base with Mitch Moreland going through a slump of his own? Things could clear up more tomorrow against Houston, where you might see Fielder back in the lineup against Astros right-hander Mike Fiers.
There's no doubt getting "The Prince of Arlington" going again will make this lineup much more dangerous. It's never a bad thing when you too many players performing well and not enough spots available, at least in management's eyes.
But it will be interesting to see how this plays out.