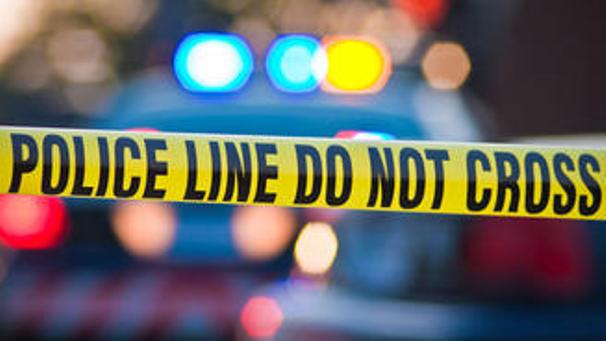 A pedestrian is dead after a fatal accident early Sunday morning.
According to the Rowlett Police Department, 22-year-old Edward Joel Gonzalez was walking on Miller Road over Muddy Creek, near CA Roan Drive when he was struck by a driver. Officers and Rowlett Fire Rescue were dispatched to the accident at 2:48 a.m.
The driver said Gonzalez was walking in the middle of the roadway and appeared out of the darkness directly in his path. He said he was unable to avoid the accident with Gonzalez due to darkness and the unexpected location of the victim.
Local
The latest news from around North Texas.
According to officials, Gonzalez was transported to Lake Pointe Medical Center where he was pronounced dead.
Officials said the part of the road where the accident occurred is a narrow, two lane roadway that was wet at the time of the accident due to light mist.
Police said the driver was very upset with what happened and showed no signs on intoxication or impairment. He fully cooperated with the officers investigating the accident.
The Rowlett Police Department is investigating the accident and will withhold the name of the driver during the investigation. No charges have been filed against the driver.
The accident is the second auto-pedestrian accident in Rowlett this weekend, according to Police.