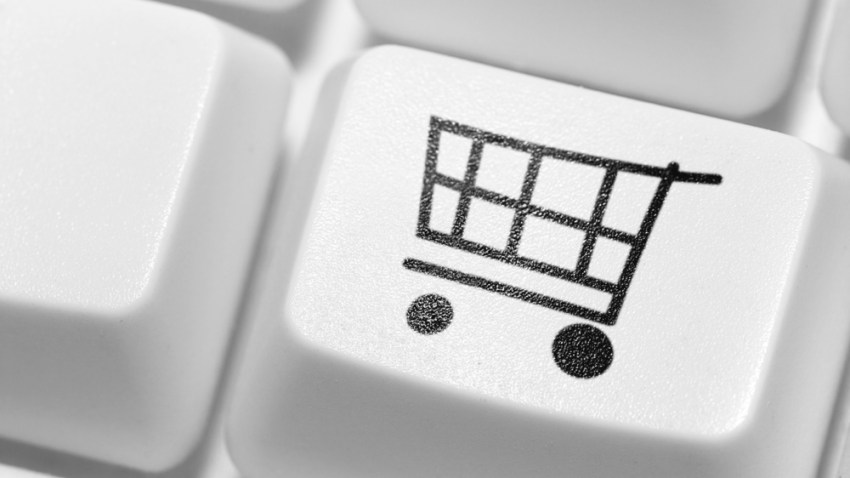 Retail Web sites tried to keep up the strong sales pace Monday that began over the Thanksgiving weekend.
This is the day that the industry pitches as "Cyber Monday," and Web sites have been offering deals aimed at attracting holiday shoppers.
A California company that's tracking the sales, Coremetrics, said that as of early Monday afternoon, sales for the day were running about 20 percent ahead of last year.
Local
The latest news from around North Texas.
Liquidation.com, an online auction site with a warehouse in Garland, predicted Cyber Monday would kick off its busiest week of the year.
"Just Monday through Friday, we'll be up 30 to 50 percent over what our normally weekly volume is," said Liquidation.com's Brian Johnson.
The traditional Cyber Monday shopping traffic has now stretched into a full week as more and more people have high-speed broadband connections at home and no longer have to wait to use those at work.
"If you think about it, 10 years ago you didn't have the broadband, it was more of a chore to get online and buy things," said Liquidation.com's Mo Sayegh. "As that's gotten easier, now more people are buying from home but they can also plan out when they do it."
The online auction site's Garland distribution warehouse hired six additional workers to handle the extra demand this week.
The Internet only accounts for about 10 percent of holiday shopping, but it has still seen most of the growth so far this year.
Amazon.com discounted the 8-gigabyte Apple iPod Touch to $158 Monday, which is $20 less than Sunday and $40 off the retail price. Target.com offered $63 off on a GPS system.
Many sites are also offering free shipping.
Copyright AP - Associated Press