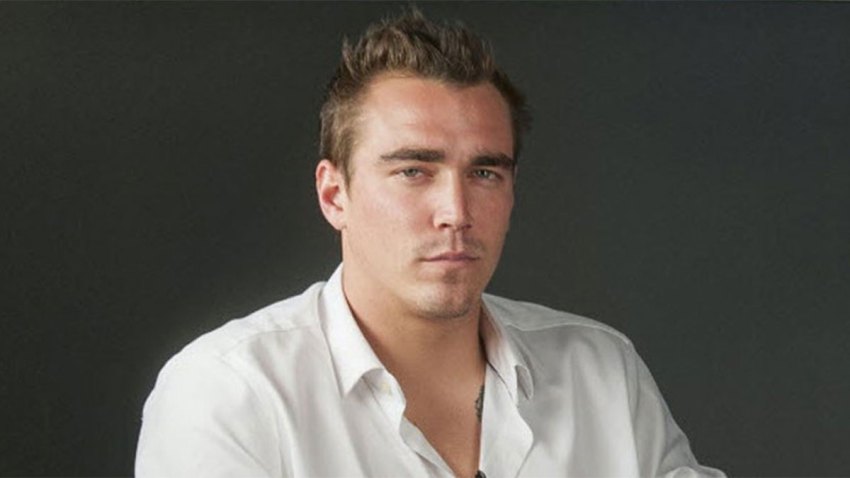 Clark Gable III, the grandson of Hollywood legend Clark Gable, died in Dallas in February.
His body was found by a friend inside his Dallas home at about 8 a.m., Feb. 22, according to police.
Gable died as a result of the combined toxic effects of fentanyl, oxycodone and alprazolam, The Dallas County Medical Examiner said.
Local
The latest news from around North Texas.
The 30-year-old was the latest host of the Dallas-based television show, "Cheaters," which features people suspected of infidelity.
News about his death was posted on the show's Facebook page Friday afternoon.[[506233971,C]]
His sister, Kayley Gable, also posted on her Facebook page about her brother's death.
"I LOVE YOU CLARKIE. I'm so sorry we couldn't save you."[[506233891,C]]
Gable's mother, Tracy Scheff, also posted about her son on Instagram.[[506233801,C]]
He was Clark Gable's only grandson.
Check back and refresh this page for the latest update. As this story is developing, elements may change.