It's a selfless sacrifice.
Thousands of health care workers from across the country risked their lives to travel to hard-hit New York City, where more than 12,000 people have died from coronavirus.
Many of those workers are now coming back home, including some from North Texas.
Dallas nurse Lavonia Aduba has worked at hospitals across the Metroplex as a critical care nurse practitioner so working in different emergency rooms is nothing new to her.
But as soon as the crisis hit, she made the decision to leave her young son and husband behind to follow her heart.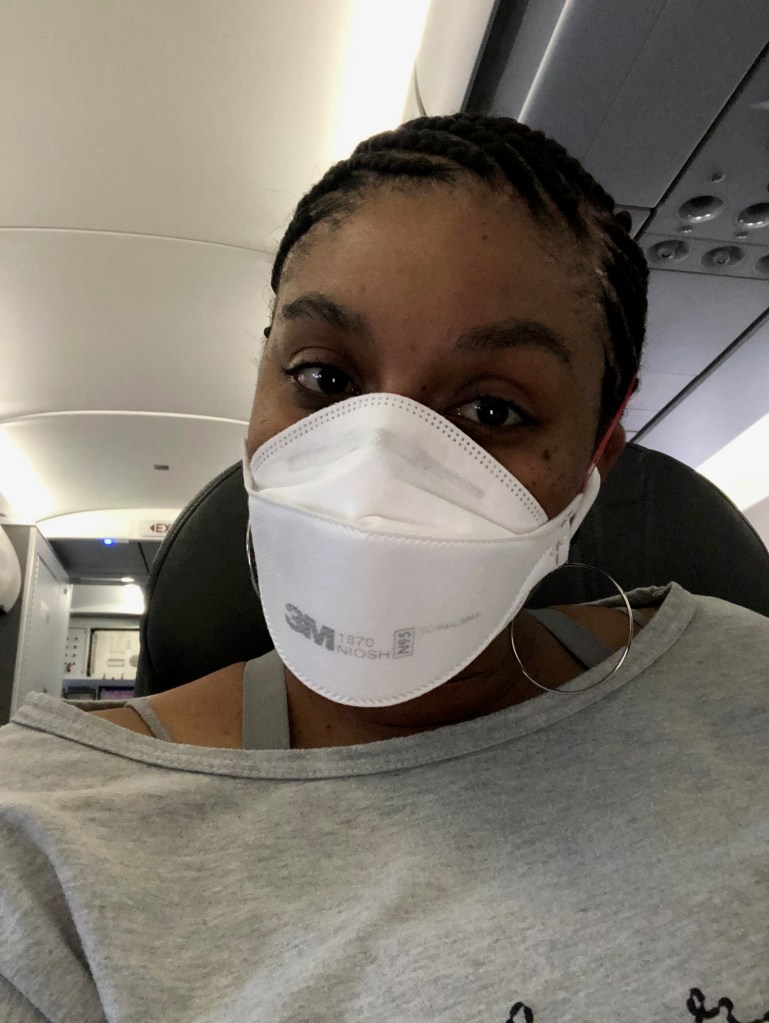 "It's something that I say is my calling. It's what God has placed me on this earth to do," she said. "It was kind of exciting but at the same time really sad because we see these patients deteriorating very quickly, which is more rapidly happening than I've ever seen in my career." 
Local
The latest news from around North Texas.
Aduba joined thousands of other health care workers in New York City in April.
"Got off the airplane and went straight to orientation, still with my bags. After orientation, I probably rested for four or five hours," she said.
And then the same day she arrived, Aduba went right into the trenches. She worked the ICU at a temporary field hospital set up in Queens, the hardest hit borough in the hardest hit city in America for coronavirus.
"It was amazing to see how people from different areas of the country came together and were able to work together to bring these people the help that they needed," she said.
She says her 10 years of nursing experience carried her through two non-stop weeks as she watched her patients battle the disease.
"These patients are really having a hard time with just getting air in," she said. "Even when they're coughing, you can hear it. So that's the scariest thing to see, it feels like you're watching them suffocate and there's nothing you can do about it."
She said just as frightening was learning the other effects of the virus, such as blood clotting and organ failure.
"Having blood clots in your legs and your lungs, heart attacks, strokes, damage to your lungs – it really is a multifaceted disease and that's why I think a lot of providers, nurses and doctors are really scared to see this," she said. "They are at a loss when they go through treating one of these patients."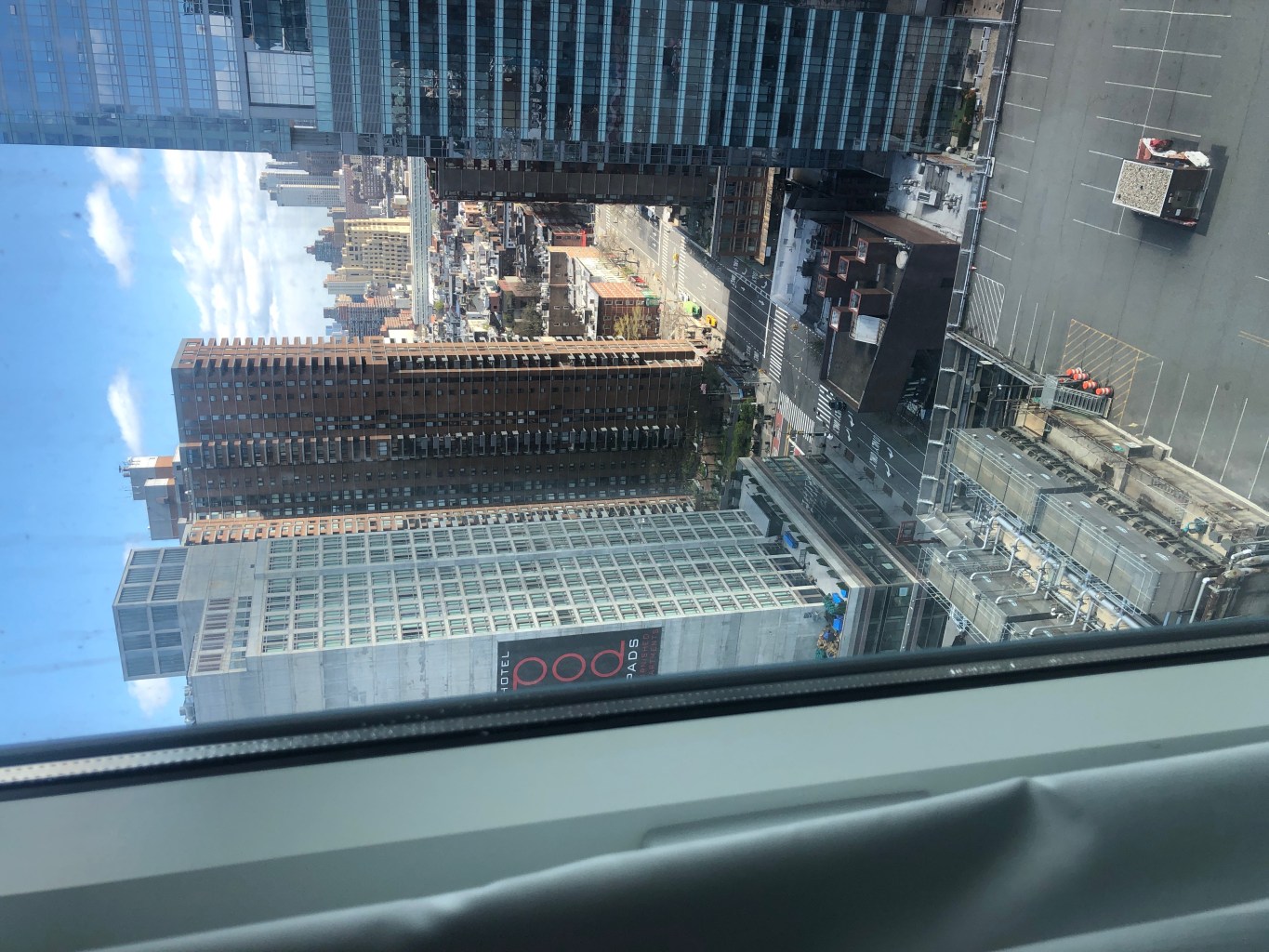 Many contracts for freelance health care workers in New York City are coming to an end right now. Some of those contracts lasted anywhere from two weeks to up to a month.
NBC News reports that overall, hospitalizations in New York City have flattened so the need there has dropped dramatically.
However, Aduba isn't done yet.
She's resting for a week at home in Dallas and then she's answering her next calling — this time to help hospitals in Philadelphia and New Jersey.
She has this message to share with her community after her experience in New York City.
"I try to say be patient with everyone. Always assume that someone is doing their best because we honestly are doing the best that we can given the situation that we've been thrown in," she said. "And love your loved ones, put your arms around them. Don't take them for granted because tomorrow is not promised."