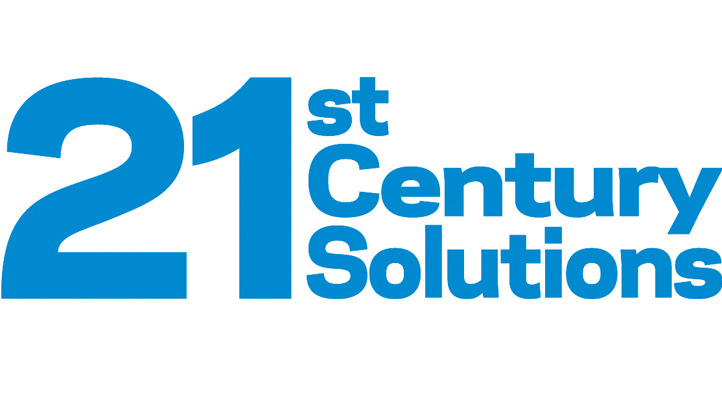 NBC 5 and Telemundo 39, in partnership with the NBCUniversal Foundation, today announced $100,000 in grants to three local non-profit organizations. In its second year, the 21st Century Solutions grant program recognizes and supports innovative, high-impact initiatives in the areas of civic engagement, education, environment, jobs and economic empowerment, media arts and technology.
Local recipients include:
The North Texas Food Bank - $50,000
Consumer Credit Counseling Services of Greater Dallas - $25,000
Frontiers of Flight Museum - $25,000
Community
Connecting NBC 5 to the community we serve.
The North Texas Food Bank was awarded a $50,000 grant in support of innovative software development designed to improve the process by which the organization distributes food and organizes its services for seniors. The software will eventually be made available to other food banks throughout the nation. The food bank is a leader in hunger-relief and committed to finding solutions to feed hungry children, families and seniors in the region.
Consumer Credit Counseling Services, Inc. of Greater Dallas was awarded a $25,000 grant to support the AIM Financial Coaching Program, which provides financial counseling, education, coaching and a structured opportunity to begin savings habits to 400 low-to-moderate income clients annually.
Frontiers of Flight Museum, Inc. was awarded a $25,000 grant to support its Flight School at Dallas Executive Airport, which offers summer camp for economically underserved children living in Dallas. Campers receive high-quality scientific instruction and exposure to economic and career opportunities in the aviation industry.
"We're proud to be able to support such innovative programs in our community," said Tom Ehlmann, president and general manager of NBC 5. "These organizations are addressing needs that our reporters regularly tell our North Texas viewers about."
John Treviño, president and general manager of Telemundo 39 said, "Our viewers support us every day by turning to us on-air and online. We welcome the opportunity to give back to our North Texas community and support key initiatives like these."
In addition to the $100,000 awarded in Dallas/Fort Worth, the NBCUniversal Foundation announced grants across the country totaling $1.2 million in the ten markets served by the NBCUniversal Owned Television Stations.
Launched in 2012, the 21st Century Solutions program supports initiatives designed to address emerging and ongoing community challenges in new and creative ways. By focusing on social innovation, the program encourages non-profit organizations to drive forward bold new ideas to make our local communities stronger.
About NBC 5 / KXAS-TV
NBC 5 / KXAS-TV is the NBCUniversal Owned Television Station serving the communities of North Texas with quality news and entertainment programming on NBC 5, COZI TV (Digital 5.2) and online at NBCDFW.com.
About Telemundo 39
Telemundo 39 / KXTX-TV is the NBCUniversal Owned Television Station serving the Spanish-language communities of the Dallas-Fort Worth area offering high-quality content including news, original productions and first class sports programming on Telemundo 39 and at Telemundodallas.com.
About NBC Owned Television Stations
NBCUniversal Owned Television Stations is the division of NBCUniversal that includes 27 NBC and Telemundo local television stations and their websites and digital platforms, as well as a group of out-of-home properties, a production company, an in-house marketing and promotions company and COZI TV (www.cozitv.com). The local stations, which can be viewed in 36 percent of U.S. homes and Puerto Rico, produce and deliver compelling and unique local news, information and entertainment programming to viewers in the communities they serve, with a goal of connecting to their English and Spanish-speaking audiences anytime and anywhere.