What to Know: Severe Storms in North Texas
Thunderstorms are possible through the night.
Some storms could bring heavy rain, damaging winds, hail and frequent lightning.
Widespread severe weather is unlikely. The highest chance for additional storms will likely be south and west of DFW.
Another round of storms moved through North Texas Friday afternoon, with some showers and thunderstorms possible through the night.
You'll still want to keep your umbrellas handy just in case because a few showers or storms can't be ruled out across the rest of North Texas.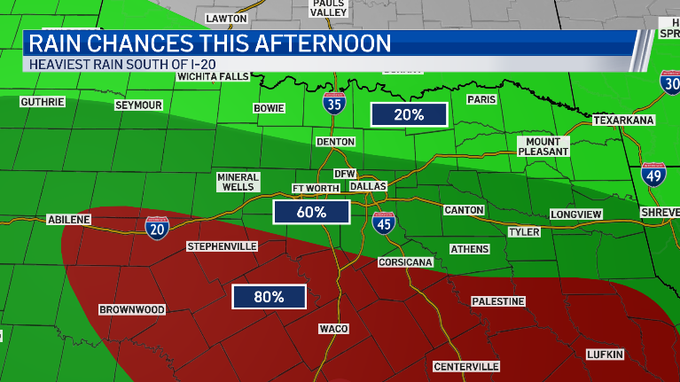 The rain potential with these storms will be roughly a half-inch to an inch. However, there may be spots that receive over one inch.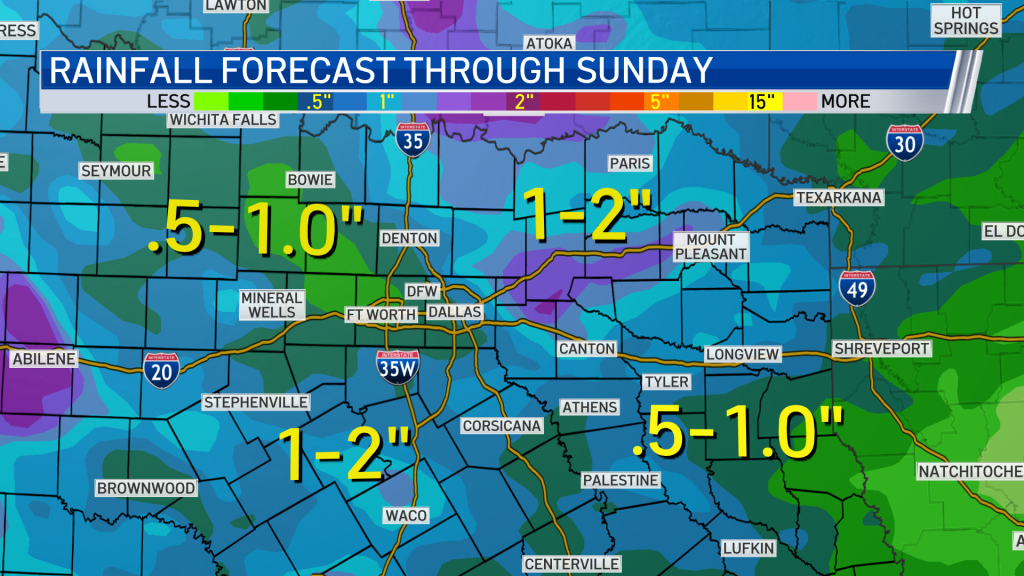 Much of the Memorial Day weekend looks dry across North Texas. The best chance for any showers and storms will be well west of the DFW metro area, as storms roll in from the west or northwest.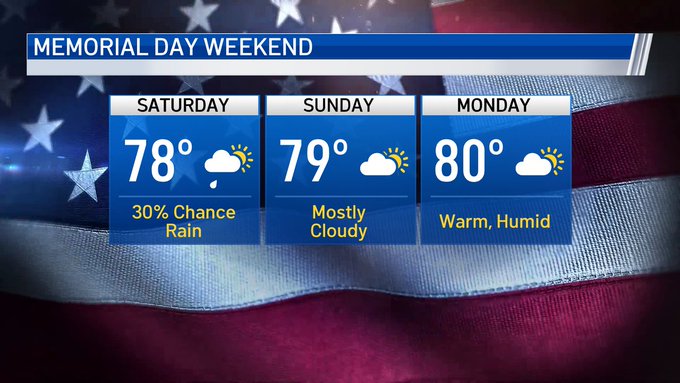 Continuing Weather Coverage
Stay up to date with the latest weather forecast from NBC 5's team of Weather Experts by clicking here or by watching the video below.