A Flash Flood Watch remains in effect for North Texas until Thursday evening as Tropical Depression Bill moves through the Lone Star State.
Bill made landfall as a tropical storm on Matagorda Island at about 11:45 a.m. Tuesday, but the system gradually weakened into a tropical depression as it moved toward DFW.
Rainfall totals of 2 to 5 inches were common across North Texas Wednesday, with isolated areas seeing up to 9 inches. Flooding is anticipated as lakes and rivers are still recovering from our last flooding event.
Al Roker Joins NBC 5 Live from Dallas
"We're more vulnerable to flooding right now than usual because we just got through the wettest month on record," Texas climatologist John Nielsen-Gammon said.
Flash #flooding is the number one cause of #weather-related deaths in #Texas. -TX Municipal Courts Ed. Ctr @NBCDFW@NBCDFWWeather

— Eric King (@EricKingNBC5) June 17, 2015
As of about 10 p.m., Oncor reported 2,316 outages in Tarrant County and 2,195 power outages in Dallas County.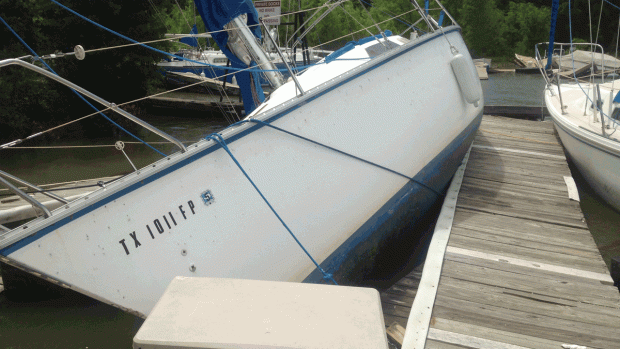 Your Photos: Tropical Depression Bill
Click here to see a list of resources for DFW-area cities posted by the American Red Cross.
ROADS FLOODEDTD Bill Brings Flash Flood Watch to North Texas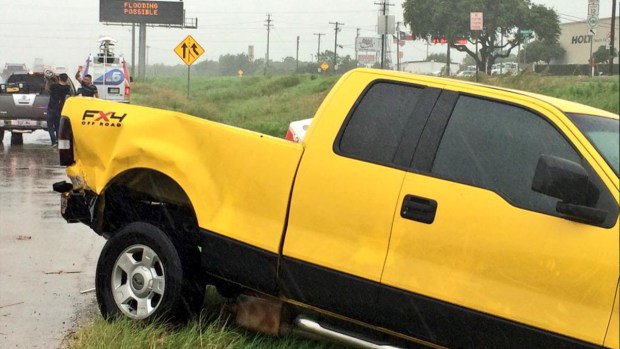 The City of Dallas Office of Emergency Management kept drivers updated on road closures via Twitter:
Street Updates for this afternoon. For your safety, heed all warnings and barricades. Turn Around. Don't Drown. pic.twitter.com/UeHndiMHx6

— DallasOEM (@DallasOEM) June 17, 2015
The Flash Flood Watch expires at 7 p.m. Thursday.
Cars trying to drive through #highwater & #flashflooding off Ledbetter just west of I-35 in #Dallas. #TDBill@NBCDFWpic.twitter.com/COvFXyoSyE

— Amanda Guerra (@AmandaNBC5) June 17, 2015