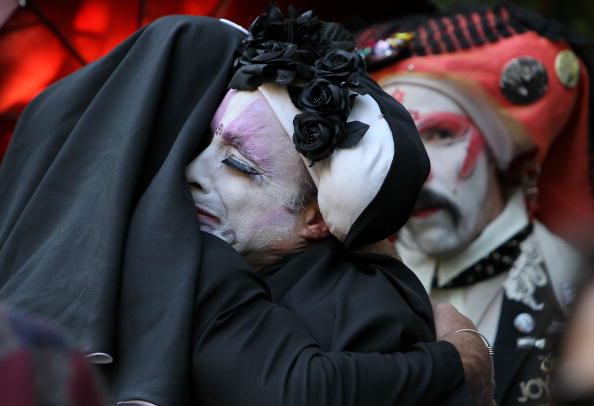 A teacher in Cedar Hill has lost her job after hugging a student "inappropriately" according to the school district.
The unnamed English teacher voluntarily resigned after admitting to the "inappropriate hug."
An internal investigation has proved nothing more happened between the teacher and 18-year old male student.
The teacher can retain her certification and move to another district since she resigned.