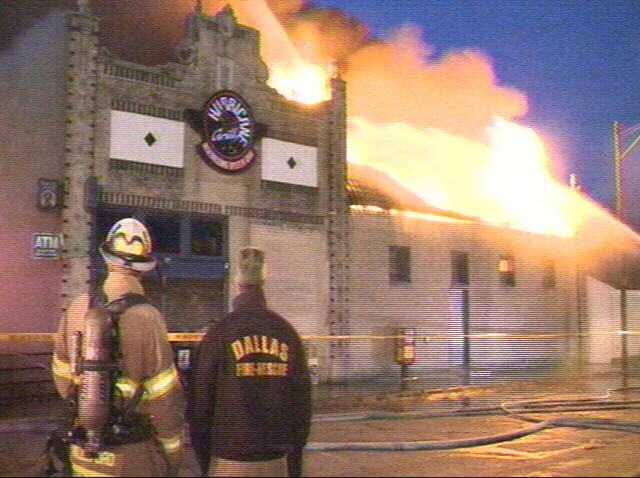 Local residents and customers of the four destroyed restaurants and bars along Greenville Avenue were always good tippers. Now their generosity is extending well beyond the customary 20 percent.
Becky Findley, said she isn't surprised by the response. Findley bartended at the Greenville Avenue Bar and Grill for two years.
"These are people who have been there for years," she said. "You build a family and family follows."
Some people have gone all-out in efforts to help the more than 100 displaced workers from Tuesday's fire.
Several Facebook pages have started, remembering the good times at the establishments and offering jobs and pushing financial support.
Even former competitors like Hector Garcia, owner of Hector's Restaurant off North Henderson, said he is looking to hire as many displaced workers as possible.
"It hurts all of us," he said. "As an independent business owner, I certainly empathize, and my heart goes out to them and to their employees."
Several Dallas businesses have also begun planning fundraisers to help the buisnesses.
Fire investigators said Wednesday they are still trying to determine what caused the fire.
All four businesses say they want to rebuild, but it could take at least eight months to restore the historic building.
Get More:
Help Lower Greenville
Help Rebuild 2800 Greenville