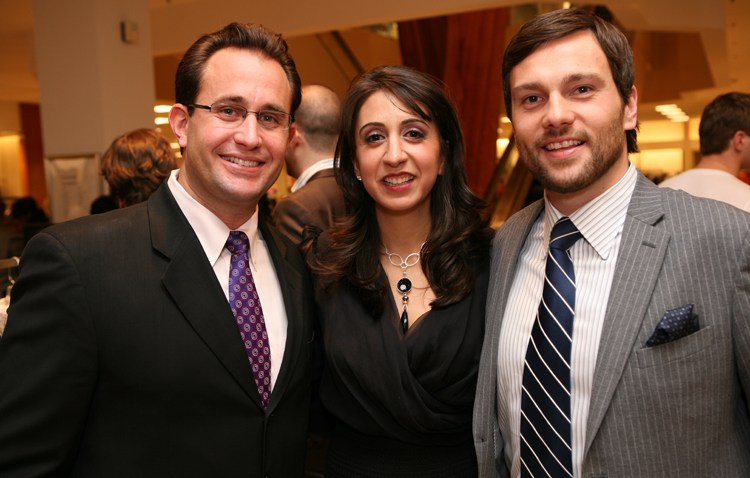 The Texas Rangers got a bump in their overall franchise worth this year, checking in at No. 11 in Major League Baseball in the latest rankings by financial guru Forbes Magazine.
But that isn't the biggest story on the local franchise-worth front, as the hated New York Yankees — far and away MLB's most valued franchise — matched the Dallas Cowboys as the United States' most valuable sports franchise just months after the Cowboys became the first American sports franchise to top $3 billion in worth.
The Rangers are reportedly now worth $1.22 billion, as the team got a boost from their naming rights deal with Globe Life and Accidental Insurance and their massive TV deal with Fox Sports, which kicks in this season.
Copyright FREEL - NBC Local Media