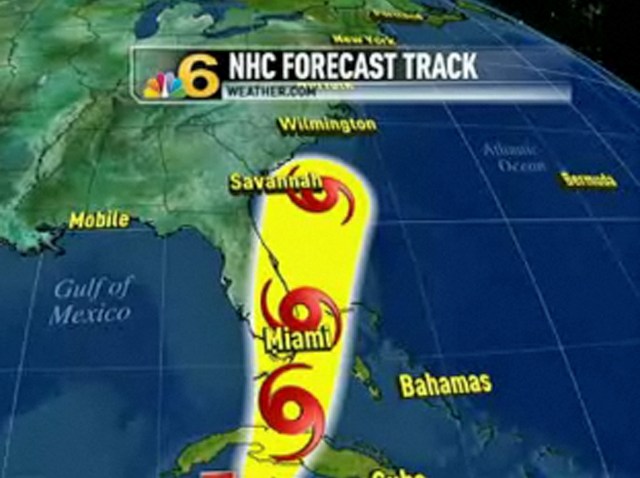 New York Giants receiver Victor Cruz is coming along nicely in his rehab from a torn patellar tendon, suffered in Week 6 against the Philadelphia Eagles, but head coach Tom Coughlin is not sure if he'll be ready for Week 1 of 2015.

Coughlin pointed out that the Giants have some recent experience in beginning a season without the services of one of their top receivers: Last year, rookie and eventual Pro Bowler Odell Beckham, Jr. missed the first four games of the season with a hamstring injury before returning and setting the league on fire.

Like Beckham, the Giants believe Cruz will come back strong; it's just a question of when.

"I think he'll be the player that he was, and hopefully better," Coughlin said this week, per the New York Post. "But as far as when, I would be careful. Hopefully, it's the first [regular-season] game. But if it isn't, we've done that before. We just went through it."

Coughlin is hopeful that Cruz, who recently started running again, will be ready for training camp, but he's certainly not going to rush him.

"You're not just going to throw him to the wind," Coughlin said. "He'll work his way through."
Stay on top of the latest Dallas Cowboys news with NBCDFW.com.
Copyright FREEL - NBC Local Media