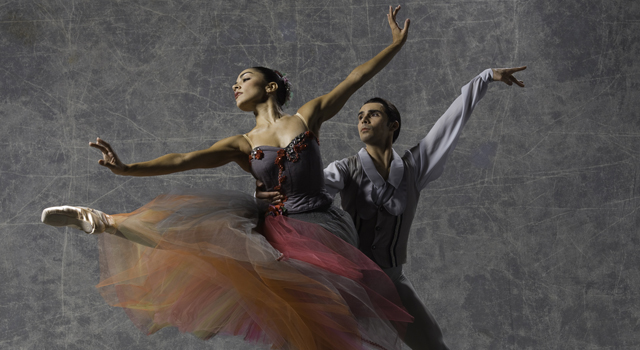 All offseason rumors have suggested that Philadelphia Eagles head coach and personnel czar Chip Kelly would try to trade up in the draft to land his old Oregon pupil, Marcus Mariota--and if a recent report is correct, Kelly and co. are still dead serious about the idea going into the first round Thursday night.

According to NFL Media's Albert Breer, the Eagles are considering several key veteran players as potential trading pieces in their pursuit of the reigning Heisman Trophy winner.

This list includes guard Evan Mathis, linebacker Mychal Kendricks, cornerback Brandon Boykin and, as of this week, defensive end Fletcher Cox--who has 141 tackles and 12.5 sacks over the last three seasons, and who Kelly himself called the Eagles' most valuable player last year.

Presumably, the thinking is that picks alone won't be enough to get the Eagles in position to take Mariota. But picks and an established piece or two might be. And we certainly wouldn't put anything past Kelly, the man who in the past year has sent away DeSean Jackson and LeSean McCoy.
Copyright FREEL - NBC Local Media