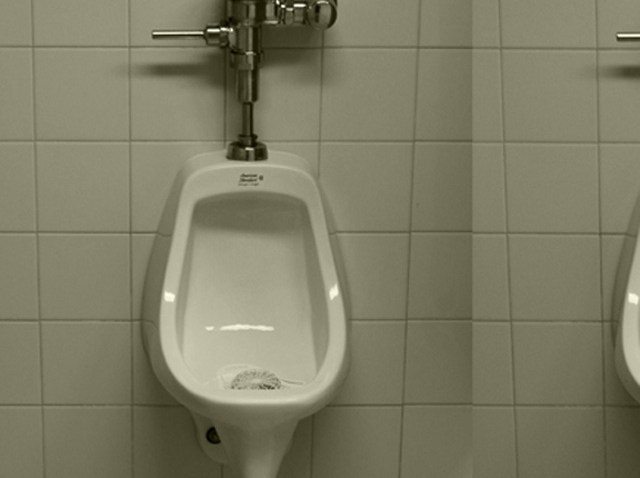 At least twice now this season, Cowboys rookie left guard La'el Collins has gone viral.

The first time came in Week 8, when Collins pancaked two Seahawks defenders on one play. The most recent came on Sunday, when Collins pulled and ended up serving as the lead blocker on Darren McFadden's 45-yard run, a play on which he sent two Packers flying to the ground and got a block on a third. In both cases, the resulting video was short, kind of funny and really impressive--just the kind of thing that the kids seem to love.
But as impressive as he's been in flashes, he's also given us the occasional reminder that he's a rookie--a very, very talented rookie, but a rookie. Like, for instance, last week when he slipped on a goal line run play, allowing Darren McFadden to be swallowed up in the backfield.
"Really, going back to that goal-line play, just blocking down that defensive lineman, understanding that I got to keep my feet up underneath me,
not slipping, staying in blocking and finishing
," Collins said, per the
Dallas Morning News
. "Just really knowing that I can do that better, just continue to work on it.
"When you're down on the goal line there are a lot of things that you just can't allow. You can't allow a little bit of penetration. You can't allow even just a little bit of uncleanliness."
Head coach Jason Garrett has been encouraged by the steady growth Collins has shown over the 2015 season.
"He's had those plays that are very impressive," Garrett said. "He has a really good ability to get out in space, block guys and stay on the move and block other guys. We've seen that throughout the year. Not every lineman is capable of doing that, so he's done a good job of that and those are important things to be able to do. He also has to improve on the play by play in the run game, in his pass protection. If you look at him over the course of the season he's improved greatly in those areas and he's maturing as a player."
Copyright FREEL - NBC Local Media