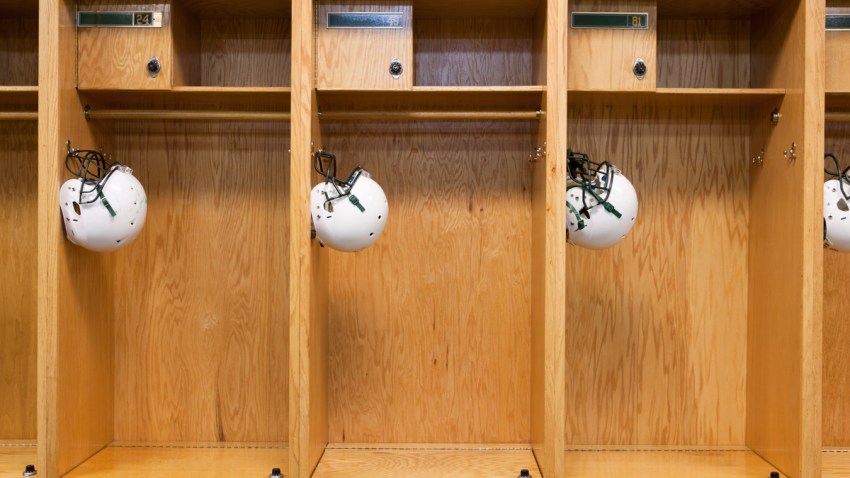 While both the NFL and researchers acknowledge that there is a link between chronic traumatic encephalopathy, or CTE, and playing football, some steadfast skeptics are still trying to muddy the science and raise questions about the connection, NBC News reported.
Larry Fedora, the University of North Carolina's head football coach, said in July that he didn't think a link between football and CTE, a degenerative disease, has been proven. He later backed down, telling NBC he understands there's a link between the two. Others, however, said they still agree with him.
"Association is not causation. CTE has also been found in individuals not exposed to contact sports. It's not a settled matter by any means," said Dr. Peter Cummings, a forensic pathologist and neuropathologist.
Sports Connection
Connecting you to your favorite North Texas sports teams as well as sports news around the globe.
CTE is a disease in which protein forms clumps throughout the brain, killing brain cells. Traumatic brain injuries, including concussions and repeated blows to the head, can lead to it, according to the Centers for Disease Control and Prevention.
A study released last year found that the brains of 110 out of 111 former NFL players had CTE — though some argue the brains were donated from families who suspected that the athlete had neurological problems, therefore tainting the study. Meanwhile, the NFL has acknowledged a link between the sport and CTE, and has put safety improvements into place, including a new helmet rule.