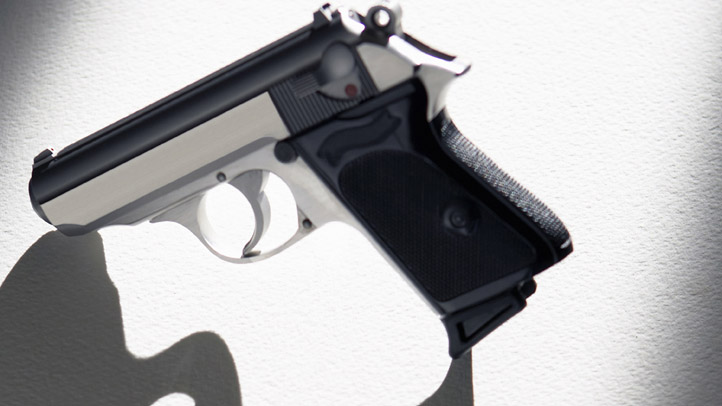 The Texas Senate is to hear legislation that would allow concealed handgun license holders to carry their weapons into college classrooms.
The bill has failed in previous sessions but has gained new momentum since receiving state House passage two weeks ago. The Senate Criminal Justice Committee has scheduled a hearing for Tuesday afternoon that is likely to draw dozens of witnesses to testify.
Supporters say the bill answers issues of gun rights and security. Opponents say allowing guns into classrooms raises the risk of campus violence and suicide.
Politics
Politics from around the world.
The bill has been opposed by college officials, most notably the University of Texas System. But lawmakers have amended it to allow campuses to opt out of the guns-on-campus provision. That change improved its chances of passing.
Copyright AP - Associated Press