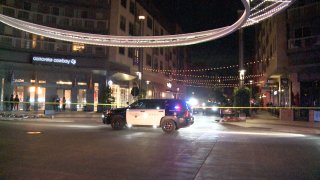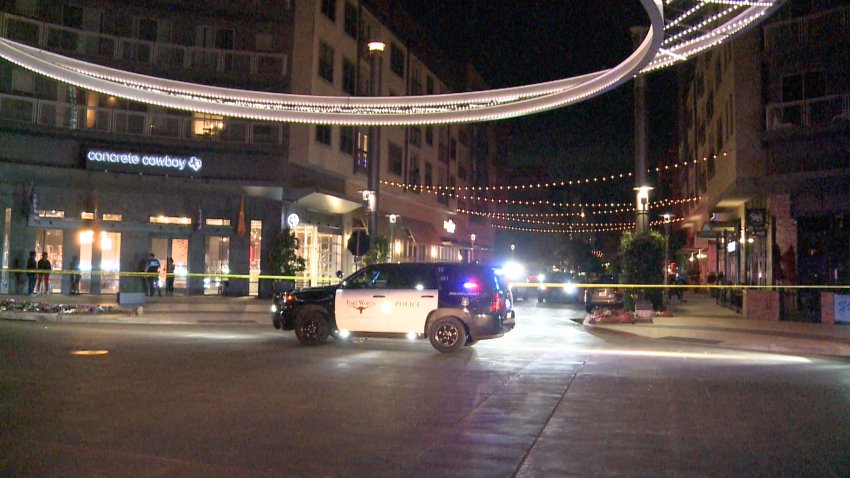 A woman is recovering after being struck by a car in the West 7th area of Fort Worth early Tuesday morning, police said.
According to the Fort Worth Police Department, officers responded to a major crash at 2801 Crockett Street at approximately 2:25 a.m.
Police said that earlier in the night, officers responded to a disturbance in which an intoxicated man was arguing with staff at the Concrete Cowboy bar and was subsequently asked to leave.
Investigators said the man, identified later Tuesday as 34-year-old Moises Salinas, was supposed to ride home with a friend, but got into his own vehicle instead and drove down the street where he attempted to run over some of the bar staff standing outside of the bar.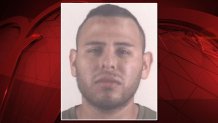 Salinas then drove over the curb and hit several objects before turning around and attempting to run over the bar staff again, police said.
He again missed the bar staff, but hit a woman who is believed to be a patron and not his intended target, police said.
Local
The latest news from around North Texas.
Salinas of the vehicle was stopped and taken into custody at the intersection of North University Drive and Morton Street.
Salinas faces two charges of aggravated assault with a deadly weapon and one charge of aggravated assault causing serious bodily injury, according to the Tarrant County Sheriff's Office.
The woman who was hit by the man was transported to a local hospital. Her latest condition is unknown, police said.