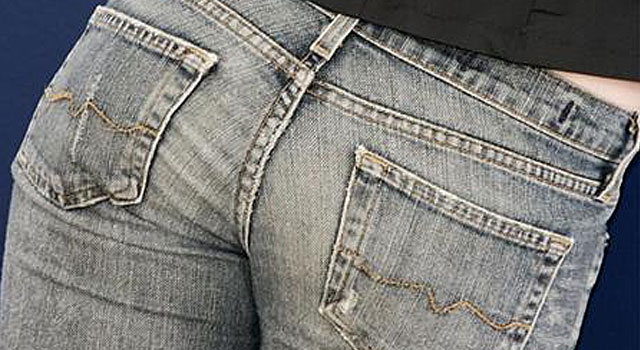 Stores across North Texas are dealing with a rise in shoplifting and police say you can blame the bad economy.
The recession has created a breeding ground for organized shoplifting rings.

Police said the crooks target brand-name items they can sell for a quick profit on the street or the Internet.
Local
The latest news from around North Texas.
Epic Apparel in
Dallas
' West Village has been hit four times in the past two and a half years. Owner Julie Rau is becoming all too familiar with the crooks' tactics and high-end taste.
"They always steal the same jeans and always have a person in the car ready to take them away," Rau said.
Tuesday night, shoplifters snatched 28 pairs of designer denim jeans from her high-end boutique.
Rau suspects it's the same ring of shoplifters hitting her store every time.
"Obviously these criminals are bold and unafraid of consequences because they continue to do it," Rau said.
If surveillance cameras and security sensors don't deter the thieves, she is hoping surveillance pictures of the crook on the front of her store will.
"We've posted these pictures in an effort to bring more attention to the crime," Rau said.


In this economy, she said she simply can't afford to be a victim again.
"For a small business to incur a $5,000 theft on a regular basis, it really presents a challenge," Rau said.