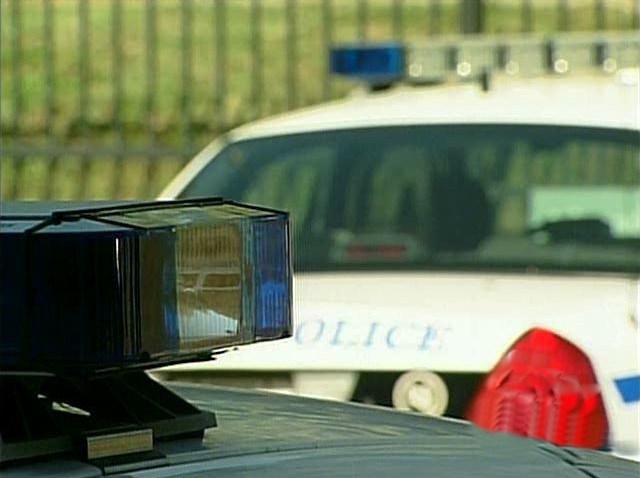 First we had red-light cameras snapping photos of intersection scofflaws and generating an almost automatic ticket.
Now, it looks like we could have motorcycle traffic cops issuing citations from a little handheld device, called an E-ticket machine, rather than whipping out the ticket pad and writing a ticket by hand.
They are taking all the sport out of cop-driver hide-and-seek.
Local
The latest news from around North Texas.
The Dallas Police Department plans to use 50 E-ticket gadgets in a test program involving motorcycle officers because statistically they write more tickets than other patrol officers.
The gizmos are billed as more efficient because an issuing officer can get the information into the city's database within about three days versus the 10 days it takes to enter a conventional citation. E-tickets also take less time to fill out, sending cop and driver along their merry ways, well, at least one of them, in a briefer time, plus the officer can use the e-chine to scan the pulled-over driver's license for warrants and such.
That's all just one side of the traffic ticket scenario. After a ticket gets issued it has to get into the court system and that might be a sticking point. It was in Tulsa, Okla., where they still had to print and scan the E-tickets and that created even more work.
No precise word on when the test program begins, but if the gizmos prove their worth on the streets Dallas City Council and the City Manager's office will start scouring the budget for available funds — uh oh, another possible sticking point — to buy enough for all police and other ticketing agencies such as code compliance.
Bruce Felps owns and operates East Dallas Times, an online community news outlet serving the White Rock Lake area. He's had his fill of traffic stops after four tickets during a three-week span back in the spring.

Copyright FREEL - NBC Local Media