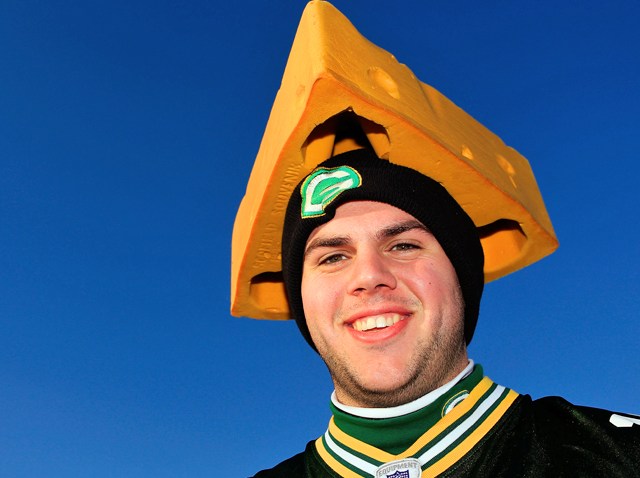 Steelers and Packers gear is already flying off the shelves in North Texas -- if you can find it.
Both teams have large local followings, and many people came in for merchandise over the weekend. The Fanzz Store at Grapevine Mills ran out of Pittsburgh terrible towels and Green Bay game jerseys.
"We've been looking forward to it for over a year now, making plans, making sure that we're loaded with products for all the fans," store manager Jeff McKay said. "Steelers are probably the second best-selling team behind our Cowboys, so we're really happy to have Steelers."
Local
The latest news from around North Texas.
League championship items will arrive later this week.
A few doors away, one of the more than 20 Super Bowl Fan Stores that are opening across North Texas is gearing up for shoppers.
"By Friday, we're going to have helmets, jerseys, cases for footballs, cases for helmets, programs for the game," store manager Phillip Espinosa said.
Because both teams have such large national followings, much like the Dallas Cowboys, people in the know expect lots of tourists spending plenty of money to quickly descend on North Texas.
"(I) had the opportunity to go to a Super Bowl when the Steelers were playing, and Steeler Nation was everywhere," said Jay Burress of the Arlington Convention & Visitors Bureau. "We expect the same thing here in North Texas again, and Green Bay -- that's a great fan base as well -- and both great NFL institutions that are going to be here for a fantastic Super Bowl."
Local businesses expect to score big, even if the teams don't.
"We got lucky with the Rangers in the playoffs, and now we're lucky with the Steelers," McKay said.
"The Super Bowl is an enormous event every year, and the Packers and Steelers both have national following dating back to their years of dominance," said economist Ray Perryman of the Perryman Group. "The economic impact of the whole spectacle should be huge."