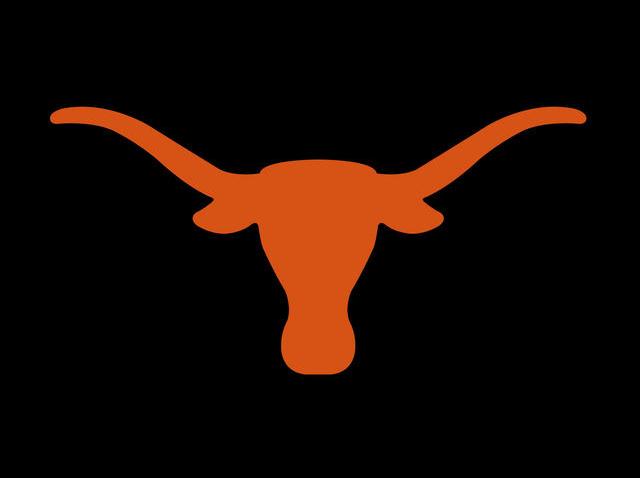 University of Texas System Regent Wallace Hall, already facing possible removal from office by state lawmakers, is now under criminal investigation for his efforts to force out the president of the system's flagship Austin campus.
Gregg Cox, who leads the Travis County district attorney's Public Integrity Unit, said Friday his office has opened a formal investigation of Hall's actions. A Texas House committee had sent to prosecutors a report by its investigator that alleged Hall may have broken federal and state student privacy laws.
Cox said his office did an initial review to determine if it had jurisdiction. "Now we're opening an investigation to gather more information," Cox said, declining further comment.
Local
The latest news from around North Texas.
Hall's attorney, Allan Van Fleet, had not been aware of the criminal investigation until contacted by The Associated Press and declined comment. Van Fleet has previously denied that Hall released any legally protected information to the public.
The announcement of the criminal investigation came a day after the House Select Committee on Transparency in State Agency Operations scheduled a May 12 vote on whether it would recommend to the full House that Hall should be impeached. The House panel does not have to conclude that Hall broke the law in order for him to be impeached.
If the panel votes to recommend impeachment, the matter would go before the full House and then a trial in the Senate to determine if Hall would be removed from his governor-appointed position.
Hall was appointed to the board of regents in 2011 by Gov. Rick Perry and is one of nine members. Since then he has aggressively pursued efforts by several regents to push out Powers, who has clashed with Perry and some board members on tuition and graduation rates, the role of teaching and research in higher education and other issues.
The House panel was charged in 2013 to investigate whether Hall abused open records laws with requests for more than 800,000 pages of documents and released private student or employee information. The panel was also charged with finding if Hall's actions amounted to malfeasance or misuse of his office.
Hall did not testify before the committee.
Powers managed to hang onto his job with a slim majority of support on the board as state lawmakers, prominent alumni, faculty and students rallied behind him. Several groups have in recent days called on Hall to resign.
Perry has previously stated his support for Hall amid the House investigation. On Friday, Perry spokeswoman Lucy Nashed said in an email that "the governor's position on this has not changed."
A board of regents spokeswoman said the board did not have immediate comment.

Copyright AP - Associated Press