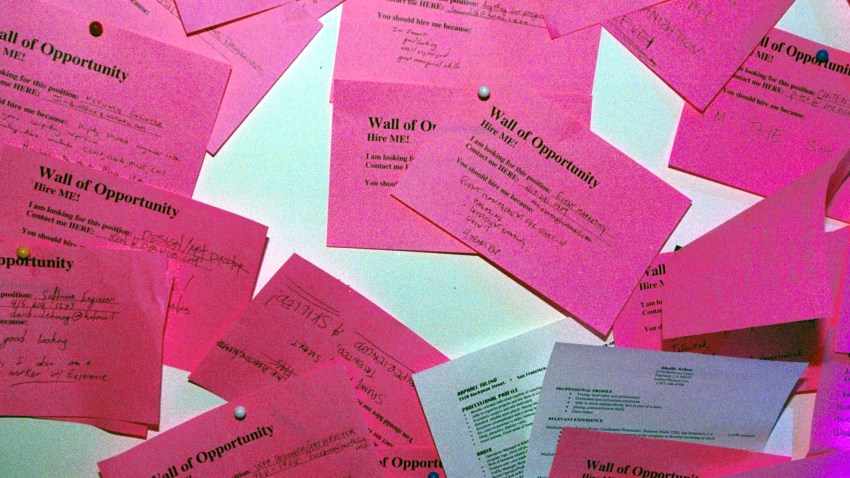 Many workers who've survived the wave of layoffs in corporate America say they've found some silver linings. According to a recent survey by temporary employment firm Accountemps, 77% of workers said the recession had caused at least one positive effect on their jobs. The survey also found that:
53% of workers had taken on new projects.
52% had gained more responsibility.
52% had taken on more challenging work.
44% had more interactions with management.
38% had more interactions with clients or customers.
"Companies are looking to take on people that are Jack of all trades. People that can do several different tasks and functions. So those are the people they're looking to keep," said Eric Peters of Accountemps in Dallas.
Local
The latest news from around North Texas.
Only 12 % of workers surveyed said they had received promotions along their their new responsibilities.

"You have to find a way to keep those people on your staff. Otherwise, they're going to get lured away by companies that are willing to do that," Peters said.
The nationwide survey included 457 workers employed in an office environment.