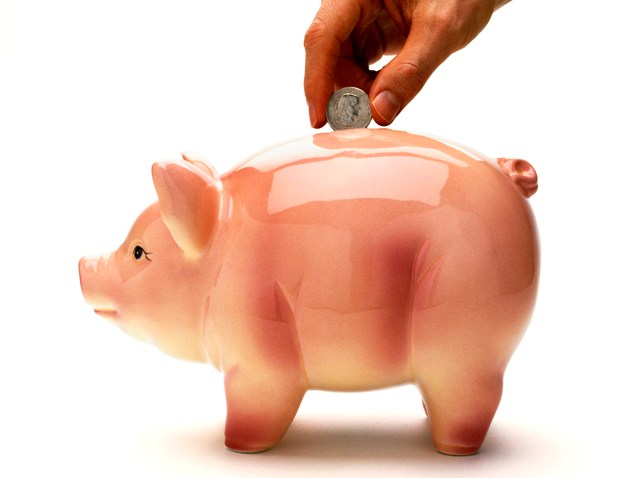 With all the news of big bank bailouts, buyouts and big bonuses, some bank customers are opting to say goodbye to their national financial institution and hello to a local option.
Banks such as Bank of America, Chase and Wells Fargo have serviced customers across the country for years. But more and more people are making the shift and bailing on their big bank for a local bank or credit union.
"It got to be so bad," said Sharon McCormick, a former Wells Fargo customer. "They had no help. The lines were, you waited in lines forever. I said, 'That's it. That's it."
Local
The latest news from around North Texas.
Big national banking is a relatively recent phenomenon. After Congress deregulated interstate banking in the mid-1990s, allowing banks to other institutions in other states, banks such as Bank of America and Wells Fargo rapidly expanded by acquiring and merging with other regional banks.
But many customers are now opting to go back to a more local experience.
Dallas Credit Union customer Dizette Weathers-Maxfield said she has more peace of mind with her local option.
"I don't have a fear of walking up and thinking, 'Oh, did my bank go under? Did they get bought out?"
Local North Texas banks such as Professional Bank in Lakewood are seeing the shift firsthand.
"We went from $1 million, as an example, and all of the sudden we would get this spike," said Mark Smith, of Professional Bank. "It would go to maybe $2 or $3 million or to a $5 million spike."
Some customers, fed up with hidden bank fees, bank buyouts and bonuses and overall financial uncertainty said they are looking for a different experience locally.
"What we were finding was a dissatisfaction with the press relative to the big bank," Smith said.
A national grassroots effort called Move Your Money is gaining popularity.
"I'm actually surprised it took so long," Smith said.
"I hope people now start taking the time to look and see what their options are and delve a little further into that and see that there is something better for them," Pennington said.
Bank-switchers say a little research has gone a long way to giving them financial peace of mind.
"The benefit of being a member of the credit union is that you don't have those fears that customers of the larger banks typically have," Weathers-Maxfield said.
"You walk through the door, they call you by name," McCormick said.
"It's something to do with the trust factor," Smith said. "That we're local, they see us, we live in the community."
McCormick said she hopes others will also make the switch.
"Trust me, you'll get better service if you do," she said. "I say, if you're unhappy with your bank, I know where to tell you to go."
Find more information on Move Your Money at www.moveyourmoney.info.