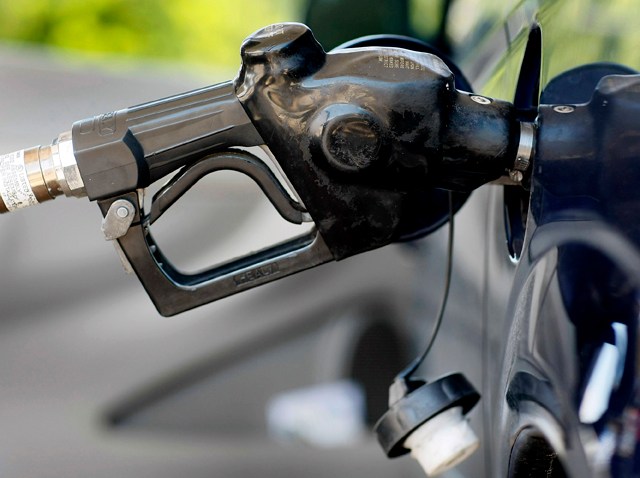 Do you have gas?
If not, you better get some, because the price is going up.
Industry experts said the price of a gallon of gas could go up by a nickel over the next few days.
Local
The latest news from around North Texas.
"Well, it starts to add up after a while," said Reginald Fucuals.
He drives about 90 miles a day, mainly from Cedar Hill to Frisco.
"Probably once it gets over $3, then you got to start looking at doing something different," Fucuals said.
AAA reports that the average price of a gallon of regular unleaded gas in Dallas is about $2.53 and about $2.51 in Fort Worth.
Rachel Keith drives from Coppell to Dallas every day. She commutes to work with her dad, but said no matter the price of gas, she's still going to fill up her gas tank.
"I'll always drive an SUV, maybe a Tahoe eventually in the future," she said. "I'm probably just going to have to suck it up and pay the extra cost."