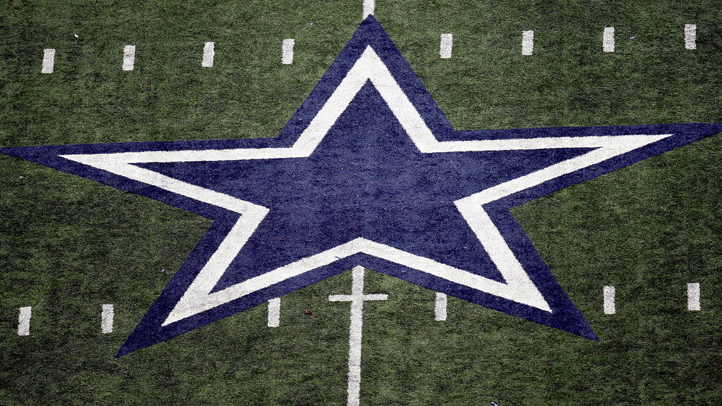 The Texas Police Athletic Federation brings in officers from across the state to commence five days — June 15-19 at various times and venues — of 26 events that constitute the 2011 Texas Police Games, hosted by the DeSoto Police Department.
Local
The latest news from around North Texas.
Taking part requires multiple talents.
The officers — and in some cases firefighters — compete in dominoes, submission wrestling [we sure these are police games?], skeet and trap shooting, soccer, foot races, archery, bass fishing, volleyball [ladies], track and field, not just any pentathlon but a Texas pentathlon, tennis, softball, rifle [target shooting?], racquetball, power lifting, pistols tactical [that's what the website says], pistols [not tactical], paintball, mountain bikes, cycling [not-mountain bikes], karate, golf, flag football at Cowboys Stadium, bowling, billiards, and basketball.
Yes, I could have just linked to the website but I wanted to pad the word count. Follow the link, though, to the links to individual games and sports for the times and places the events occur because most are open to civilian spectators.
Probably except for submission wrestling.
---
Bruce Felps owns and operates East Dallas Times, an online community news outlet serving the White Rock Lake area. Years ago, his softball team played a pickup game against a team of officers. Those boys didn't need mosquito spray. They shot 'em.
Copyright FREEL - NBC Local Media