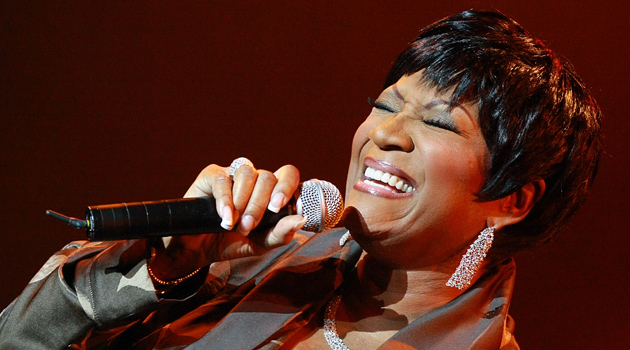 A West Point cadet is suing veteran R&B diva Patti LaBelle, accusing her of ordering her bodyguards to beat him up outside a Houston airport terminal.
The lawsuit alleges that the cadet, Richard King, was waiting his brother and father to pick him up outside one of the terminals at Bush Intercontinental Airport on March 11 when three of LaBelle's bodyguards attacked him.
King was in Houston, his hometown, while on spring break from West Point.
Local
The latest news from around North Texas.
A surveillance video from the airport shows the 23-year-old King talking on his cellphone when three of LaBelle's bodyguards hit King and push him to the ground.
"Apparently, she feels he's too close to her luggage, and it looks like she gives her security guard an order to push him back," said John Raley, King's attorney.
The bodyguards told Houston police King attacked them. Witnesses said King smelled like liquor and punched LaBelle's limo driver in the face just outside Terminal C.
Raley denied that his client started the altercation.
West Point suspended King after the incident.
LaBelle's publicist did not immediately return a telephone call seeking comment.

Fastforward to 1:35 in the video to see the altercation. Also disturbing at 2:54 a Houston police officer poses for a picture with LaBelle and at 3:30 another officer of some kind also poses for a picture after the incident.

Copyright AP - Associated Press