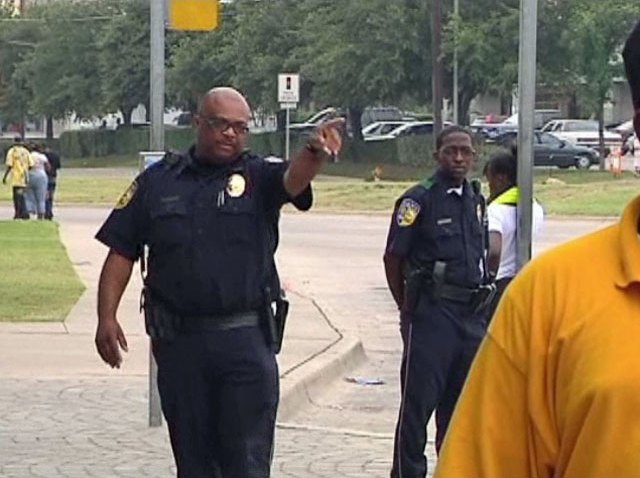 Dallas Area Rapid Transit did not see the fights that usually break out among students on the last day of school.
People who ride DART said Thursday was different from the usual chaos at the stations where Dallas Independent School District students board trains and buses.
Apple Gilder, a frequent DART passenger, said things at the Ledbetter Station were "a lot better." Toshanna Wilson, a 15-year-old sophomore at Roosevelt High School, agreed.
Local
The latest news from around North Texas.
"It's kind of pretty quiet today," Wilson said. "I actually kind of like that, because usually they'll cuss out the train people, the bus drivers, etc."
In past years, middle and high school students would settle old scores on campus and at DART stations on the last day of school. But this year, about a dozen local preachers joined forces with law enforcement officers and patrolled areas where students linger for the third consecutive year.
"They figure, 'I can do it today, and I don't have to worry about coming back to school. I can't get in any trouble,'" said the Rev. Ronald Wright, executive director of Justice Seekers Texas. "But with our zero tolerance, they can get in trouble -- a whole lot of trouble."
Wright said the DART rail lines didn't see any trouble Thursday.
"They're really not doing a lot of bad things like they usually are," Wilson said.
Teenagers and pre-teenagers were warned ahead of time that they would be arrested for fighting.
Before Thursday's patrol effort, DART passengers -- both adults and kids -- were on edge daily.
"Sometimes I get a little nervous, and I just try to ignore it, get on my phone or something," Gilder said.
"It's really stressful, because they have no respect," Wilson said.
The pastors said they will be back next year because this year's patrols were such a success.