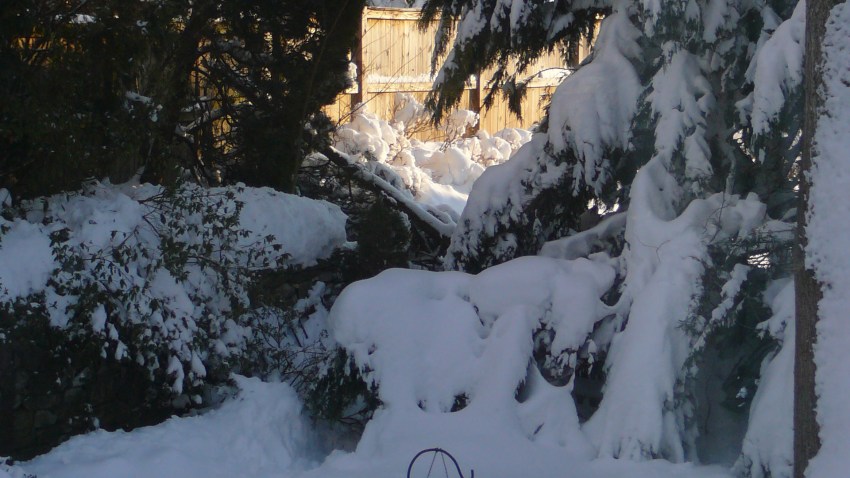 The people who issue weather alerts are sounding the alarm about major budget cuts to the National Weather Service.
The bill to fund the federal government would cut funding to the National Weather Service by 28 percent -- $126 million -- over the last half of this fiscal year.
The government is now running on a temporary measure that expires next month.
Local
The latest news from around North Texas.
But the National Weather Service Employees Organization said the proposed cuts would significantly impact public safety in the short term and weather forecasting in the long run.
"Everybody is going to feel this, from private companies and the general public," said Dan Sobien, president of the employees organization.
The proposed cuts to the weather service could lead to office closures, furloughs and reductions or the outright elimination of some weather-gathering programs, Sobien said.
The NWS employee's organization said office closures or consolidations could put the public at risk.
"I'm not saying someone is going to die in North Texas because of this bill," Sobien said. "But I think the law of averages says that somebody, somewhere, in the United States will die because of this lack of funding."
But some say the employees' statements are scare tactics.
The Fort Worth NWS Office would not comment on the proposal. The national office also declined to comment, other than to say that President Barack Obama's administration opposes harsh cuts that could endanger public safety.
The White House has said that Obama will veto the spending bill if the Senate passes the House version.
But Sobien said he is hopeful that the Senate will restore the funding.