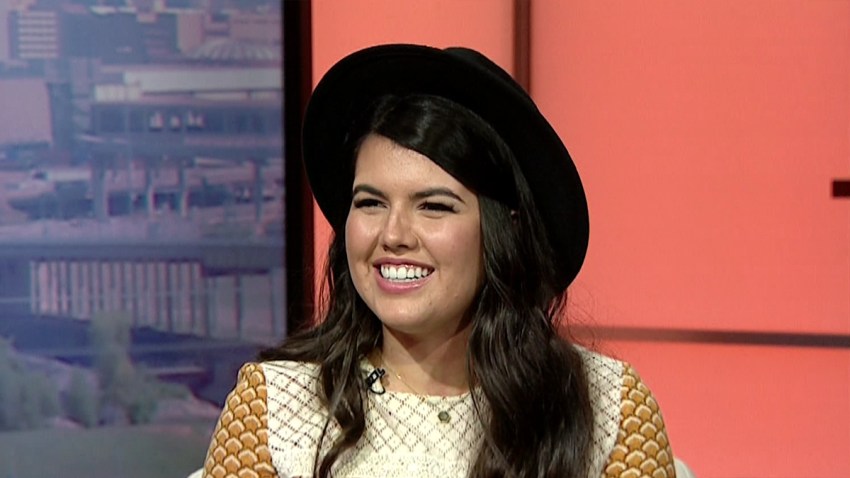 At her family's McKinney home, Madi Davis is just like any other 16-year-old. But, on stage, her talent sets her apart.
Davis made it all the way to the semifinals on NBC's The Voice, but competing on The Voice wasn't Madi's first challenge in life.
She suffered from severe hearing loss as a child.
Local
The latest news from around North Texas.
"When she was going through the most trouble with her ears, she couldn't hear and so she didn't start a lot of conversations. But she would always sing," father Scott Davis said.
Corrective surgery at age seven gave Madi confidence to pursue singing.
She auditioned for The Voice two years ago but was told she needed to work on her stage presence.
She did, performing at places like Guitar Sanctuary in McKinney.
"The first thing I thought was she was pretty extraordinary already," co-owner Shane Frame said.
Madi was also a teacher at Guitar Sanctuary and helped younger artists hone their craft. But that's been put on hold now while she pursues her dreams in Hollywood.
At home or in Hollywood, Scott Davis said a guitar is always nearby. He now travels back and forth to Hollywood to be with his wife and daughter.
Watching Madi on stage always brings him to tears.
"I know what she's been through to be able to do what she's doing, and so I feel it when she sings," he said. "I'm happy for her."
The Voice airs Mondays and Tuesdays at 7 p.m. on NBC 5.