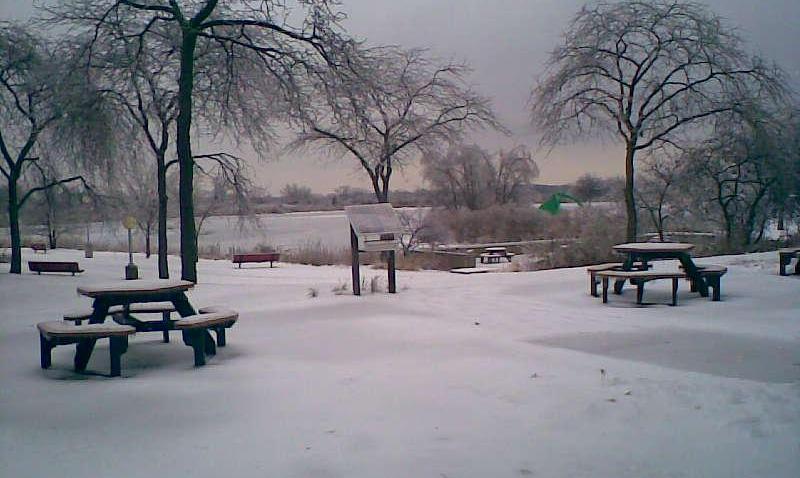 Mesquite police have identified the person found hiding in a stall inside a Toys 'R' Us women's restroom this week as a 15-year-old boy.
The boy will not be charged with a crime, according to police.
The teen, identified through surveillance video inside the store, is a student at nearby North Mesquite High School and had ridden his bike to the store to use the restroom, police said.
Local
The latest news from around North Texas.
The men's room "was not up to the teen's standard," so he decided to use the women's room, which was empty at the time, according to police.
When a mother, Elizabeth Ryan, and her daughter, 6, entered the restroom the teen panicked, police said, and attempted to hide in the stall to avoid detection.
Ryan thought the stall was empty, but discovered the teen after her daughter told her that there was a man in the stall. Ryan spotted the teen standing, facing the back wall of the stall.
Ryan told NBCDFW she warned other customers and employees of the male's presence, before he briskly walked past and left the store.
"Every mother wants to be the mama bear and jump on someone like this," said. "My mind was moving. My body wasn't moving though. I was just in shock."
A forensic check of the teen's mobile phone revealed that the boy had not taken any photos from inside of the women's room, according to Mesquite police.