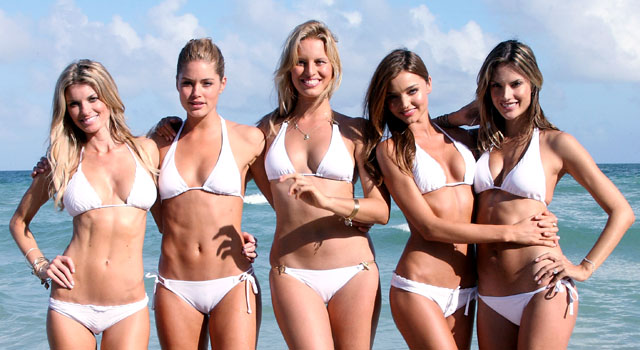 NBC DFW headed north to Bowie in Montague County Sunday t catch up with the winter weather.
Steady sleet fell much of the morning, coating quickly coating roadways. For a time there was a rain-sleet mix, then a snow-sleet mix.
Local
The latest news from around North Texas.
Our news crew saw one sand truck on the road, but at that point the sleet hadn't frozen to the ground. It was just slushy.
We found a driver in Wise County who started out in Wichita Falls where it was snowing. Mark Carter said he encountered lots of sleet when he made it to Bowie.
"It's been sleeting really heavy," said Carter. "There's probably two inches of sleet on the road and it's really squirrelly. I'd rather drive on the snow but the sleet was getting squirrelly."
In other words, the back end (of his sport utility vehicle) was moving around.
Carter said he didn't go more than 55 mph in the sleet because he just didn't trust it.
"It's OK," Carter said. "Just be careful."