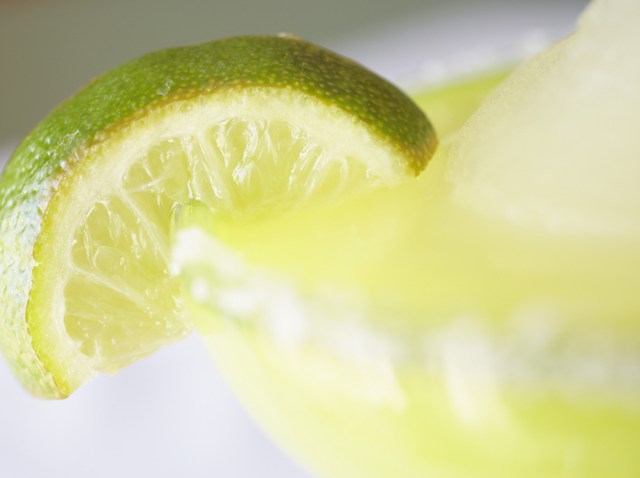 The owners of a popular Latin restaurant chain are accusing a former manager of stealing their recipes for bean dip, ceviche and margaritas.
According to court documents, Gloria and Jose Fuentes, the owners of Gloria's, say the restaurant Mario Sabino's is serving secret recipes that took them 10 years of extensive research and international travel to create.
Mario Alfaro, a former Gloria's manager, opened Mario Sabino's onm Lemmon Avenue, across the Dallas North Tollway from Gloria's.
Local
The latest news from around North Texas.
But Dallas attorney Gary Ashmore said he doesn't believe Gloria's has much of a case.
"Short of him (Alfaro) signing a nondisclosure agreement that he wouldn't go anywhere and use these recipes, I don't think they have a leg to stand on," he said.
Ashmore, who doesn't represent Gloria's or Mario Sabino's, said he doesn't believe a restaurant recipe qualifies as a trade secret.
"Anything you can reverse engineer yourself, then it can't possibly be a trade secret," he said.
In the lawsuit, the owners of Gloria's say their recipes for bean dip and orange roughy ceviche are so top secret, they are not even written down.
The Fuenteses want a restraining order that blocks their former manager from serving their recipes at Mario Sabino's.
So far, the owner of Gloria's seem to have the support of their customers.
"I definitely think it's unfair," diner Earl Sneed said. "There should be some type of loyalty, even after you leave. You don't sell a recipe, even if you open up your own shop."
A hearing in the case is scheduled for Monday.