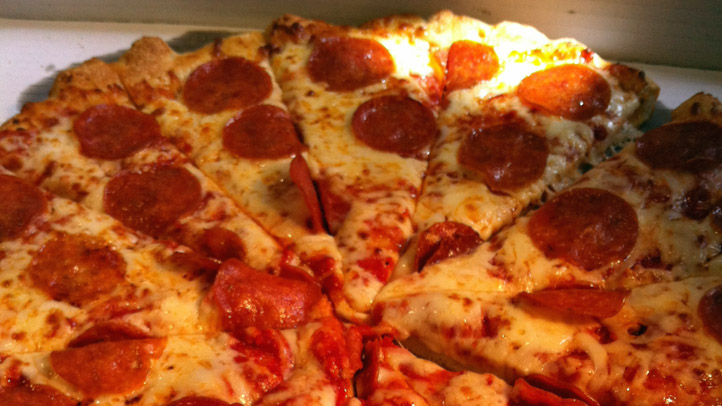 The popular Pizza Patrón chain headquartered in Dallas will be giving away large pepperoni pizzas for free on June 5, between 5 p.m. and 8 p.m.
The catch? You must order in Spanish. Some people have a problem with this.
Like almost any marketing campaign, Pizza Patrón is attempting to reach out to a specific demographic within their customer base. Pizza Patrón's brand director Andrew Gamm reports that over 70 percent of its customer base is Spanish-speaking.
Local
The latest news from around North Texas.
The Conservative Caucus—having solved all the problems in the world—chimed in with their opinion: "In public areas, people should be speaking English, and that includes pizza parlors."
This viewpoint is reminiscent of Ma Ferguson, the first female governor of Texas, who is often remembered for saying, "If English was good enough for Jesus Christ, it ought to be good enough for the children of Texas."
The fact is, demographic targeting is all around us. If you can accept having a tampon commercial in a free pizza article, this video is a perfect example of how marketing works. Kotex knows exactly who their customer is, and that's who they target.
It is safe to assume that no man in history has ever felt victimized by tampon commercials being targeted at women. Pizza Patrón is basically engaging in the same marketing technique.
And it's not intended to target solely Hispanic customers. Broken or even poorly pronounced Spanish is acceptable. It's simple, just say, "Me gustaría mi pizza gratis, por favor!"
It can be a fun way to learn a new phrase or brush up on an old skill and get a free meal. Or, if you are the Conservative Caucus, it's a war on traditional American values and it must be stopped.
Pizza Patrón expects to give away about 80,000 pies.
Copyright FREEL - NBC Local Media