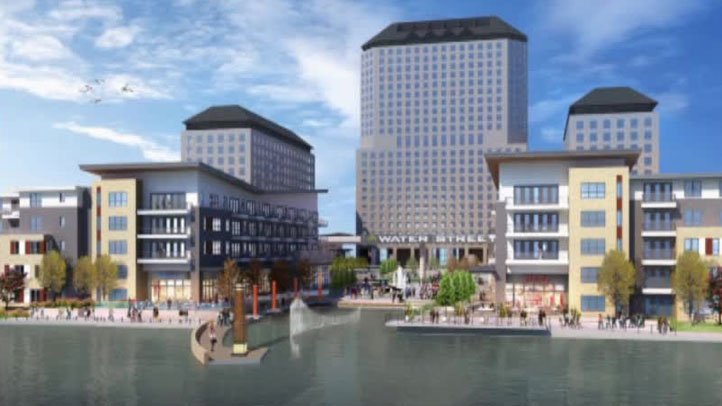 Irving and Plano have a new feather to put in their caps: according to CareerBliss.com, both are on the top 20 list of happiest cities for young professionals.
Local
The latest news from around North Texas.
CarreerBliss.com's survey revealed Irving's next generation of C-Level Executives, the 'Young Professionals,' are happier than any other North Texas city.
Irving ranks 13th and Plano ranks 18th on the list of U.S. cities where employees were asked to rate 10 key factors that affect workplace happiness. These included work-life balance, relationship with the boss and co-workers, work environment, job resources, compensation, growth opportunities, company culture, company reputation, daily tasks and job autonomy.
"Irving has the opportunities for a young professional to thrive in a very competitive work force," said Ryan Pafford Director of Communications and Technology at the Greater Irving-Las Colinas Chamber. "And our Chamber is focused on creating more of those opportunities. Chambers across the country focus on creating economic activity – thus creating new and better jobs, but what is unique in Irving is this Chamber doesn't stop there. We have programs like the ypILC (Young Professionals Irving-Las Colinas) and HireIrving.com that pair the effort to create new jobs with the available work force.
Irving-Las Colinas has long been known as a great place to work, but the younger generation is finding it's a great place to live and play as well."
California had 6 of the top 20 cities, with Los Angeles ranking number one.
Ty Pressley hails from the world of corporate communications and public relations. He is a Dallas native and avid Cowboys' fan.
The views and opinions expressed here are those of the author and do not necessarily reflect the views of NBC, NBC 5, NBCDFW.com or its employees.
Copyright FREEL - NBC Local Media