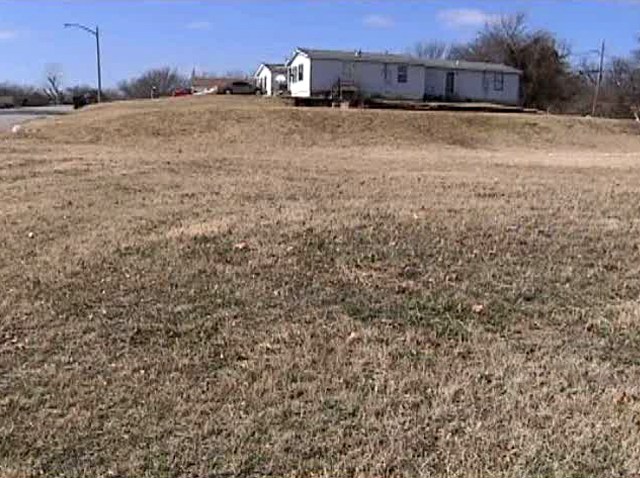 Several neighborhoods across Fort Worth are set to get new developments in areas hard-hit by the foreclosure crisis.
Vacant, empty lots litter the Como neighborhood. The City Council gave the go-ahead this week and in January to sell 36 such vacant lots to a developer and the city housing authority to create Lakeside Village Homes.
The affordable single-family homes will be rentals for the first 15 years thanks to state home tax credits. After that, the renter can purchase the home for less than it is worth.
Local
The latest news from around North Texas.
The city will apply for the credits by the March 1 deadline and, given the successful approval of a similar project in Terrell Heights last year, expect to be approved again.
City officials say the project will spur economic growth.
"If we can turn around the neighborhood by bringing back some new housing, some affordable housing, then we're able to get folks into the houses that have disposable income, and then the retail and commercial will follow after that," said Jay Chapa, director of economic and community development.
There is also a significant economic impact from the project because vacant lots don't generate property taxes.
"That's part of the direct benefit to the city," Chapa said. "But I think at the end of the day, like most major cities, we don't have enough quality, affordable, accessible housing for the folks who need it in town."
One of the 36 lots sits right next door to Merle Jackson and her husband. Jackson has spent most of her life living in Como and sees nothing but positives in the project.
"If somebody is bringing a house close to somebody's property that wants to stay, it will be a positive thing to bring a new house in there," she said. "I think it will be a positive change to bring some new houses in here."
The city will know by August if the state will grant the credits to get the project started.
The Como Neighborhood Advisory Council is holding an informational meeting about the project Thursday night at the Como Community Center.
Council Chair Dorothy Debose said most everyone is in support of the project.