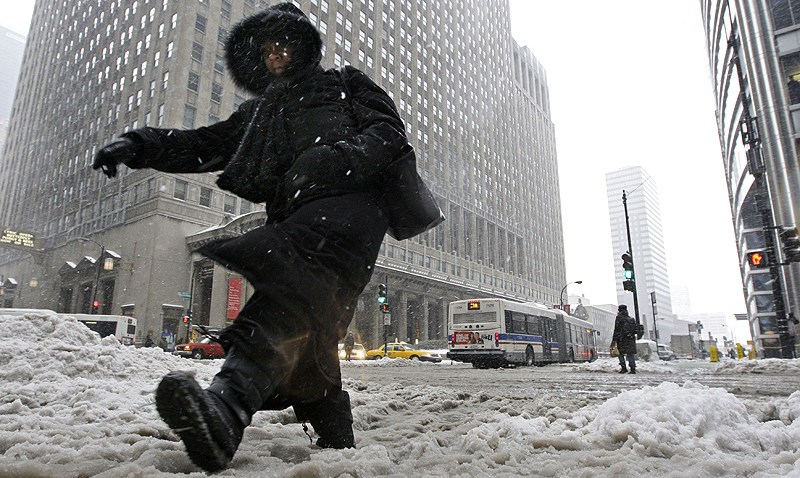 There is more snow in the forecast and it's expected to begin falling late Monday night.
An upper-level snow system will approach North Texas from the west Monday night, and with cold air in place, areas of snow are expected to develop.
The snow should begin falling after midnight and continue through Tuesday afternoon. Overall, 2-4 inches of snow are expected in North Texas, with those in the southern counties seeing more of the snowfall. Most of the Metroplex will see snowfall up to 2 inches.
Local
The latest news from around North Texas.
This latest snow event is not expected to drop anywhere near the snowfall that fell on North Texas earlier this month. A new record of 12.5 inches of snow in a 24-hour period was set at Dallas/Fort Worth International Airport (11.2 inches for Thurs., Feb. 11) -- and flakes were still coming down after midnight. The previous daily record was 7.8 inches on Jan. 15, 1964, and another 7.8 inches on Jan. 14, 1917. The previous 24-hour record was 12.1 inches.
The total for this winter, so far, is 15.7 inches, the second highest recorded in North Texas history. The highest recorded snowfall for a winter season was in 1977-78 with 17.6 inches of snow. So, with 2-4 inches of snow possible again in North Texas, we could break the all-time record for snowfall in a winter season.
Supplies are low
With more snow in the forecast, if you're looking to stock up on snow supplies, good luck! The shelves of many area hardware stores are still bare from last week's record breaking storm.
Sunday morning, Dallas resident Terry Williams was at Lowe's getting a jump on the next jolt of winter weather headed this way. "I am just coming for a few small items," Williams said.
The shelves at the Dallas store were practically empty after record-breaking snowfall knocked out power to nearly 500,000 people across Dallas and Fort Worth. Now, more than a week later, the store's shelves are still bare.
"We are really not prepared for this many storms," said store manager Jim Wilson. Wilson said its been tough locating products.
"Because of the weather problems we have had in this state, and all over the country, there is a limited supply," Williams said.
For example, firewood. While the store at the corner of Lemmon Avenue and Inwood Road didn't have a single piece of firewood last week, they have about 50 bundles now -- a small fraction of what they'd like to have.
"We usually carry 300 to 400 bundles at a time," said Williams.
When it comes to generators, the store has five in stock. Ideally, they'd like to have five times that.
Williams doesn't have a single space heater to sell, but he just get a truck load of fresh salt. "I'll be surprised if that lasts through the day," William said.
For the latest winter weather forecast, head to our Weather page.
---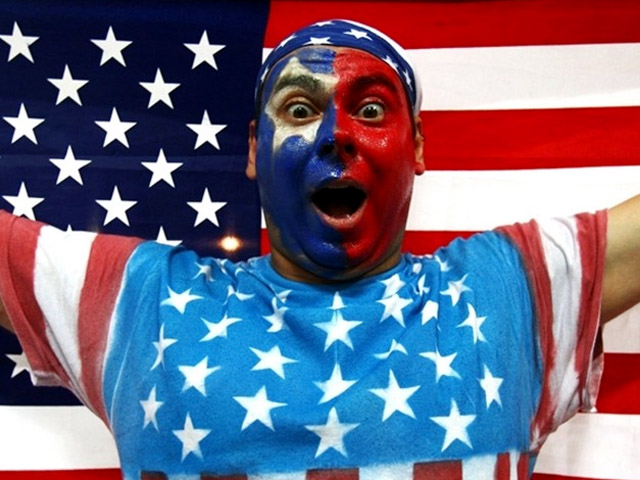 It's snow joke: The Vancouver Winter Games are here! Check out NBCDFW's full coverage, complete with amazing photo galleries, and more! Fan us on Facebook and on Twitter