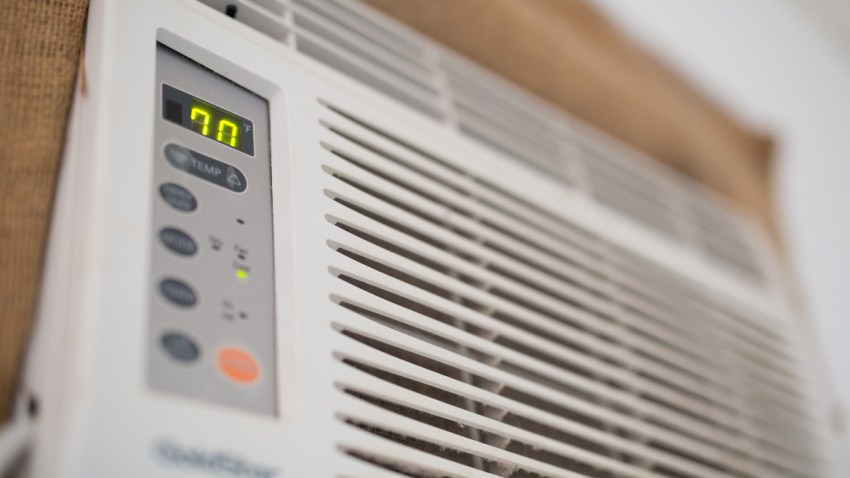 A Dallas-area community group plans to host a block party Saturday to help raise money for senior citizens in need of air conditioning.
The Lowest Greenville Collective partnered with the City of Dallas Office of Senior Affairs and Dallas County Adult Protective Services to raise donations for fans, window units and portable A/C units for low income and disabled seniors around Dallas.

Equipment and funds collected will be taken to the Silver Star Room, Dallas fire and police departments and other agencies that help seniors, the group said.

Local
The latest news from around North Texas.
People can donate at the check-in area at Blind Butcher anytime during the day. Wristbands will be given to anyone who donates a fan, A/C unit or more than $20. The wristband serves as a pass for special deals at 24 businesses in the Lowest Greenville Collective, as well as an after party at Truck Yard between 8-9 p.m.
Participating businesses include boutique stores, restaurants, bars, and other services on Greenville Avenue from Belmont Avenue to Ross Avenue. Some of members include Dude, Sweet Chocolate, Singlewide Bar, Crisp Salad Co., Bonafide Barber Shop, Bullzerk, Blind Butcher, Greenville Avenue Pizza Co., Steel City Pops, HG Sply Co, Good Records, Ragin' Crab and more.