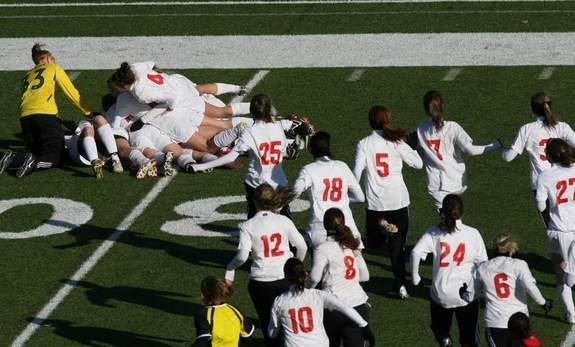 The Fort Worth Symphony is using guerrilla marketing to spread its sound to people who have and haven't heard them before.
Miguel Harth-Bedoya, composer and music director, came up with the idea to pass out CD samplers instead of just talking about how great the symphony is.
"With this idea of the CD sampler, we're basically bringing the best selection of live performances in Bass Hall to people's homes," he said. "And that's the way we'll get there, and they'll want to see us in Bass Hall."
Local
The latest news from around North Texas.
Harth-Bedoya and several other symphony employees handed out CDs at Central Market on Hulen Street on Thursday afternoon.
But he said he always has CDs on him and hands them out throughout the day.
"And we're giving out 10,000," Harth-Bedoya said. "And I'd like to find 10,000 names -- not personal information, but names, because I want people to hear [it]."
Shishana Rice got a copy at the symphony's open house event April 16. She took her 4-year-old daughter, and now they plan on attending the symphony both at Bass Hall and in June and July at the Botanic Gardens.
"I'll definitely go now, and I think more people should take advantage of it," she said. "I mean, you have no idea how good they are. And, at least before, when I thought of symphony, I thought not very exciting, but it was great. It was good, just music everybody can enjoy."