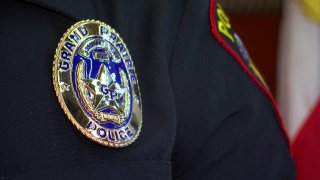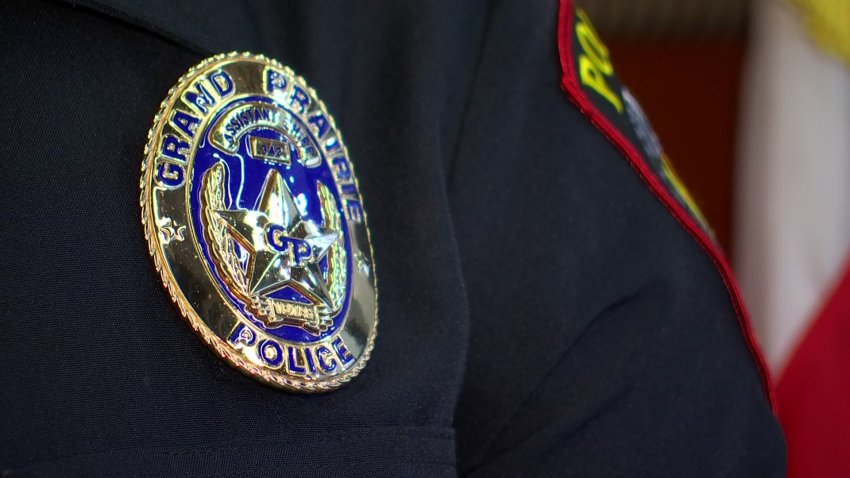 A 37-year-old man who formerly taught at a charter school in Grand Prairie was arrested and charged with aggravated sexual assault of a child Thursday, the Grand Prairie Police Department said.
Jamil Wazed's sexual assault charges occurred in the 2018-19 school year at Uplift Grand Preparatory Academy, a charter school in Grand Prairie, police said.
Wazed, a resident of The Colony, is currently being held at Grand Prairie Detention Center under a $200,000 bond.
Grand Prairie police said they first became aware when a parent told detectives in July that a child was sexually assaulted by a former teacher at Uplift.
Uplift released the following statement Thursday.
"Uplift was contacted by the Grand Prairie Police Department about an investigation involving a former teacher. We terminated this same teacher in August 2019 for violation of inappropriate behavior standards. We also made the required reports to Child Protective Services and Texas Education Agency. As with every staff position, we conduct thorough background checks before an employee is offered a position. We also have an extensive process to vet any concerns expressed by staff or students while on our campus. At this time, we have no record of any additional complaints lodged against Jamil Wazed. We are fully cooperating and supporting Grand Prairie PD with this ongoing investigation. We will defer any questions regarding findings and progress to them."
The case remains under investigation, according to police.
Local
The latest news from around North Texas.
Anyone with information or concerns about their child having contact with Wazed can contact Grand Prairie police at 972-237-8790.