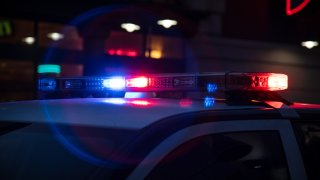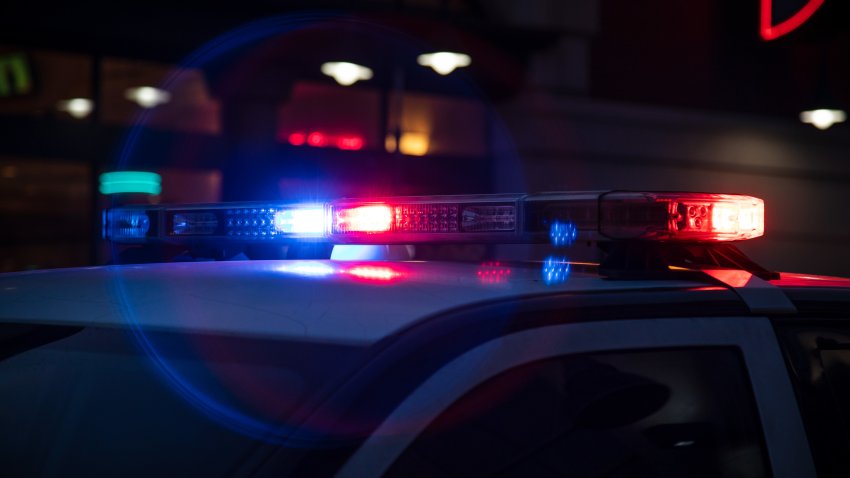 One man was found dead after a shooting in Everman Monday evening, according to Everman police.
On Monday, July 6th, 2020, at approximately 5:53 p.m.,
According to police, Everman Police and Fire responded to a shooting in the parking lot of Shax Convenient Store located at 1725 Everman Parkway at approximately 5:53 p.m.
Police said when officers arrived at the scene, they found a 19-year-old male on the ground of the parking lot. The victim had an apparent gun shot wound in his back.
Officers rendered aid and CPR to the victim, and the victim was transported to John Peter Smith Hospital by the Everman Fire Department
The victim succumbed to his injuries and was pronounced dead at the hospital, police said.
According to police, the victim was identified as 19-year-old Daquan Baskin of Arlington.
Local
The latest news from around North Texas.
Police said Baskin was driving a vehicle with three passengers inside at the time of the shooting.
When Baskin pulled into the parking lot of Shax Convenient Store, one of the back-seat passengers fired a gun through the seat, hitting Baskin.
After the passenger fired the shot, all three occupants inside the vehicle began calling for help and attempting to treat Baskin, police said.
The Everman Police Department said this incident is currently being investigated as a homicide. The Texas Rangers are assisting in the investigation.
Investigators are still working to determine if the shooting was intentional or accidental, police said.
According to police, all three passengers from inside in the vehicle have been detained and are cooperating with investigators.
Police said no charges are being filed at this time.